The Great Outdoors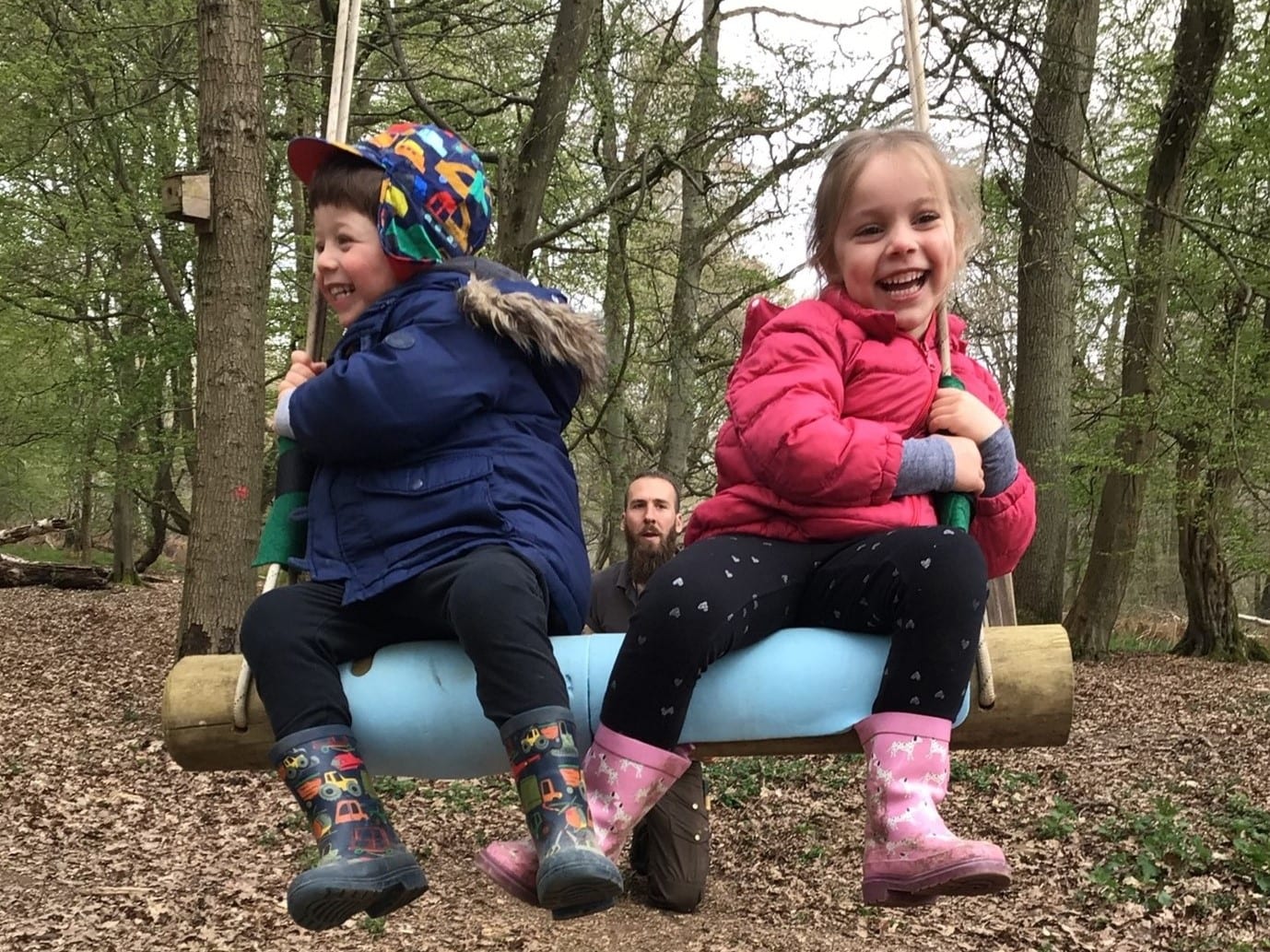 Forest School outings have remained a firm favourite with the children this term. As well as the joy of getting really messy by jumping in muddy puddles or walking along the stream, they learn how to make a fire, hunt for and identify minibeasts and grow to appreciate the natural environment that surrounds them.
.
Amongst all the fun, outdoor learning also provides children with a fantastic alternative learning experience outside of the classroom. Gross motor skills are developed through physical activities and play, while fine motor skills develop through the more creative tasks.
With nature providing the perfect playground, children learn how to safely negotiate risks and challenges, which helps to develop their resilience, confidence and self esteem.
The wonderful thing about Forest School is that every season brings a new backdrop to the fun. We can't wait to see what the children get up to when they return in the Autumn.
To request a copy of our prospectus, please click here and one of our Admissions Team will be in touch. Alternatively, please call 020 7 428 1520 or email admissionsenquiries@northbridgehouse.com.
Published on: 13th July 2021