A Return to the Outdoors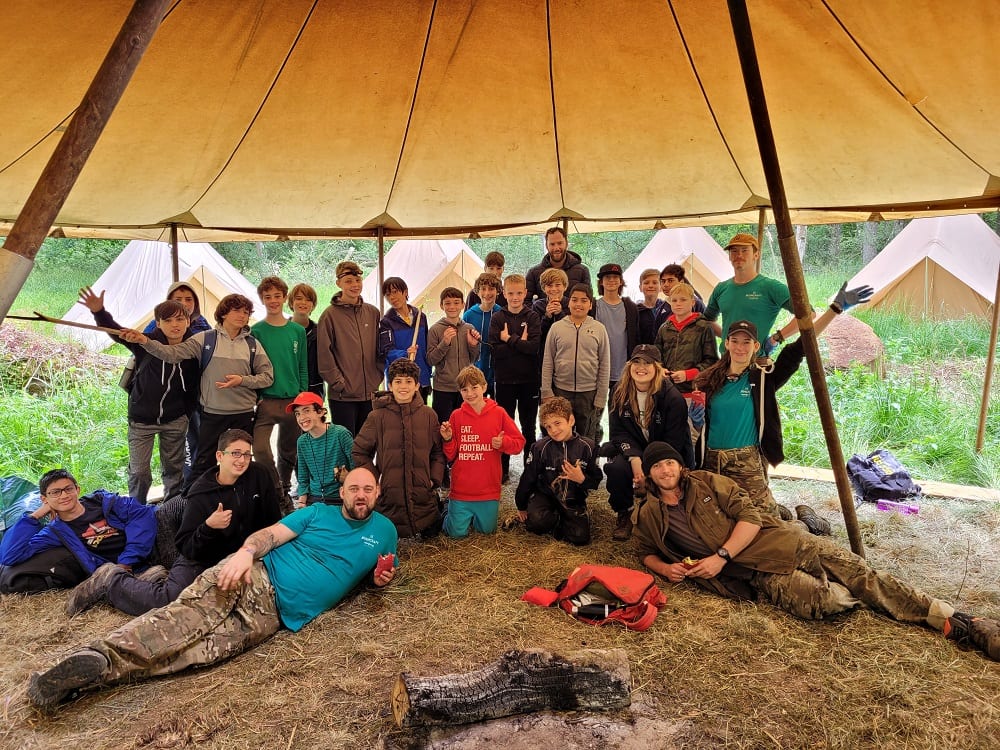 This term has seen Prep School children safely return to our much-loved bushcraft residential trips at Cuffley. Recently, our Year 5 and Year 7 students, turned thrill-seekers, took on a series of team and individual challenges: building their self-confidence, resilience and teamwork skills.
Cuffley is part of the Active Learning Group's portfolio of innovative outdoor learning initiatives and  Cognita's official partner. Cuffley provides a fantastic environment for children to pursue action-packed activities and challenges outside of the traditional classroom setting, whilst learning about all the benefits of an active and healthy lifestyle.
Read more about the Active Learning Group here.
Congratulations to the following children, who have been recognised by the NBH staff for a great residential
Bushcraft certificates for Year 5
Most helpful student – Florence and Leah
Most valuable player – Finlay and Guy
Team player – Sebastian and Sofia
Most improved – Permishtee and Dottie
Conquering their fears – Jody and Finley
Smallest suitcase – Miss Feiler!
To request a copy of our prospectus, please click here and one of our Admissions Team will be in touch. Alternatively, please call 020 7 428 1520 or email admissionsenquiries@northbridgehouse.com.
Published on: 16th July 2021