Battle of the Bands drums up more cash for Malawi
Back for another year and once again, a highly enjoyable evening of music and celebration: Battle of the Bands 2017 did not disappoint. This year's crowd of students, parents and staff were treated to a tasty BBQ by our lovely catering team ahead of the entertainment, which brought together a diverse range of acts from across all year groups.
Special Guest
Special guest performer Emma Stevens, folk-pop singer-songwriter and multi-instrumentalist, had the tough job of judging the acts. Emma listened for originality and precision – both vocal and instrumental – impressed with the competent performances.
Winners
Big congratulations go to winners Nyah, Iris, Abby and Sarah, who have won themselves the chance to record their work in a professional studio later this year.  Second place went to Maysoun, Arianna and Leon, with Ava and Rudi coming third. Congratulations to all bands who took part and made the night such a memorable occasion.
Fundraising for Malawi
All ticket proceeds have been donated to NBH House Charities, who have put the funds towards the upcoming summer excursion. In July, 16 Year 11 pupils from both NBH Senior Hampstead and NBH Canonbury will travel to Malawi to volunteer in a primary school. To raise money for their expedition pupils have made every effort, organising Christmas jumper days and cake bakes, the weekly tuck shop and charity auctions. In total they have raised a commendable £3,025.23, including £592.23 from Battle of the Bands.
The money will go towards a particular project at the Dzalanyama Primary school in Malawi. Pupils will be expected to get their hands dirty and take part in manual work, constructing teacher houses, painting offices and classrooms, as well as improving the dormitories for the children. Students will also get the opportunity to work alongside local tradesmen and interact with the community through playing sports, organising games and educational activities for the children.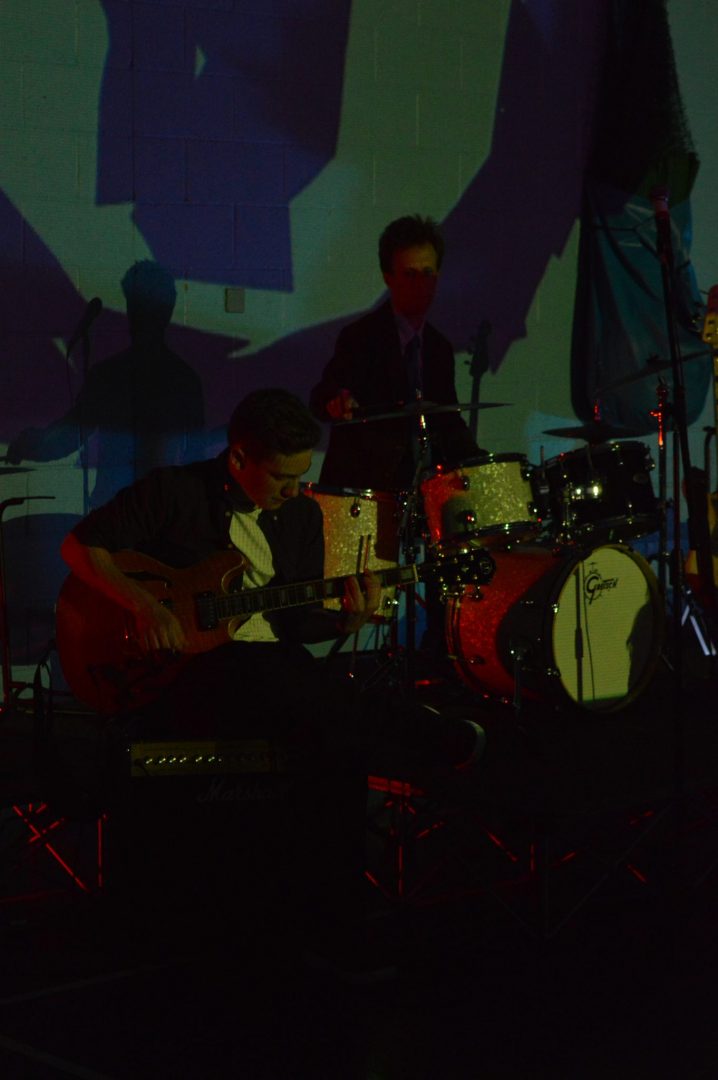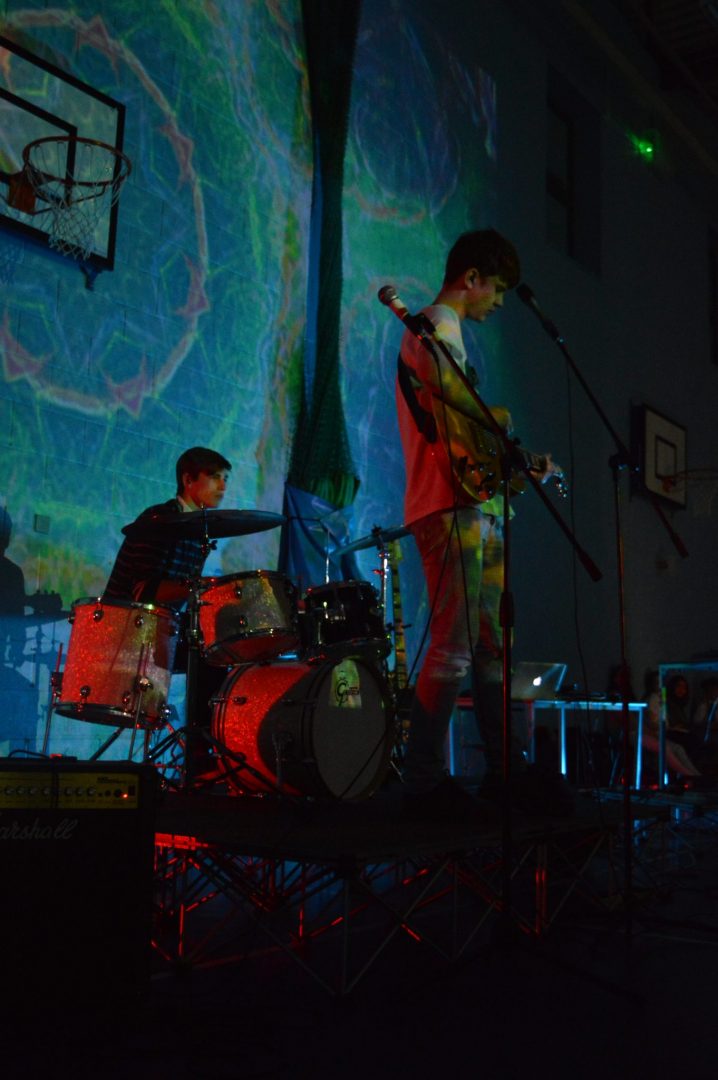 Published on: 23rd May 2017