Black History Month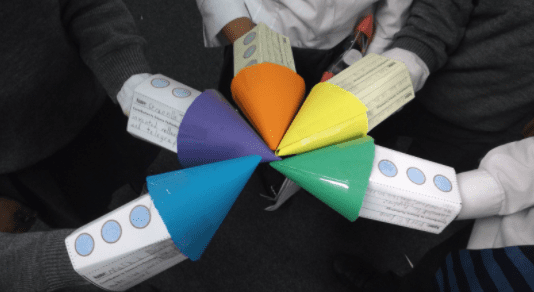 Year 3 have been very busy in their first half term at the Prep School. In English, they have written Kennings poems for 'Poetry Day' as well as looking at traditional fairy tales with a twist, reading stories from other cultures and learning about significant people during October's 'Black History Month'. What great work they have produced!
In Year 4, pupils celebrated Black History Month by having a day dedicated to learning more about black history, culture and scientific pursuits. They covered a diverse range of topics, including the kings and queens of Africa, the invaluable contributions that black scientists have made to our lives, the artist Yinka Shonibare, and how people have the power to change the world through poetry. A fantastic day was had by all and some very interesting discussions were had across the different topics.
To request a copy of our prospectus, please click here and one of our Admissions Team will be in touch. Alternatively, please call 020 7 428 1520 or email admissionsenquiries@northbridgehouse.com.
Published on: 20th October 2021