Common Entrance: why should boys wait until 13+ to leave prep school?
Testing Exams
11+, 13+, Common Entrance, pre-testing… Prep School examinations can seem more of a minefield for parents than for the children being assessed. As girls begin Year 6, they are fully focused on the 11+ January examination, which determines their destination senior school for the following September. The boys however, complete pre-testing but do not sit their Common Entrance exam until 13+, extending the rigorous syllabus over an additional two years and subjects such as Latin and Greek.
The entrance tests for both NBH girls and boys result in them joining some of the best senior schools in the UK, so how do boys benefit from waiting another two years to reach their destination?
The NBH Approach
It is important to note that, before exploring the benefits gained during this extended time frame, at North Bridge House Prep School, our job is to bring out the very best in each and every one of our pupils and to advise carefully on their next steps. Common Entrance is well suited to many of our prospects but every child is different and some make better progress and even gain better grades via an alternative route. The CE system is supported by many of the top independent senior schools, whose hot-house environments are perfect for fast thinkers and self-assured learners. However, some children are more despondent to pressure and progress further in a more nurturing environment. Staying on for Years 7 and 8 at prep school does not have the same advantages for them and they flourish in senior schools from Year 7 – schools including our own successful NBH senior sites.
We discuss the different routes and possible schools for our children over a year in advance of any tests, so that parents have an idea of what kind of schools to consider. Of course things can change in a year; confidence and progress in particular, but we aim to prepare parents as well as pupils and manage their expectations.
The Welcomed Challenge of Common Entrance for Boys
A teacher for more than two decades in both the state and independent sectors and head of NBH Prep for over 11 years, Mr Bibby has seen first-hand how boys mature differently to girls. It is not always easy to choose the right school for a boy at the age of 10, because they change so much in Years 7 and 8. They want to do sports, run around in the playground and be boys. Yet, the change in them during these two years is dramatic and they really do become more focused and grown up. The whole notion of prep schools is to develop a sense of responsibility. In Years 7 and 8 the boys are top of the school. They are prefects and heads of houses and that added value of responsibility and authority is huge. You can identify more changes in the boys' socially and emotionally than in previous years, and results in exams can also change.
The added benefit of the 13+ system now the boys are pre-tested in Year 6, is that during Years 7 and 8, there is not as much pressure on them, and although they still have to do the Common Entrance or scholarship exams, they can be shown how to prepare for GCSEs. Feedback from parents whose boys are now in senior schools is that those two years showed them how to revise and prepare for exams.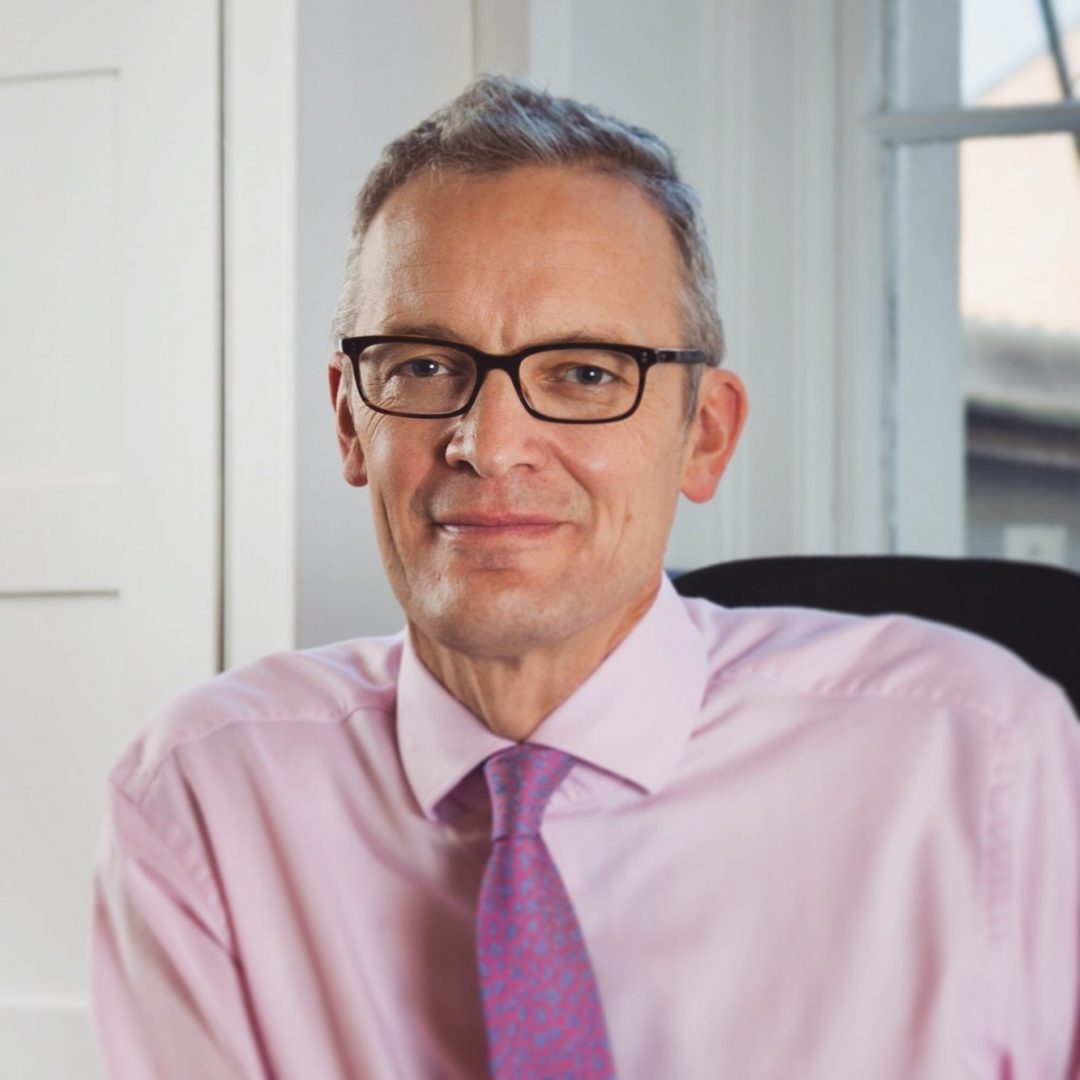 Mr Bibby, Headteacher of North Bridge House Prep School
It is my strong belief — which was incidentally echoed in a recent Ofsted inspection– that the preparation in Years 7 and 8 is stronger, more stimulating and more challenging in a prep school, because here, as opposed to being the youngest in a senior school, they are top of the school and being challenged. And boys need challenge!
Published on: 22nd March 2017