Confidence in Communication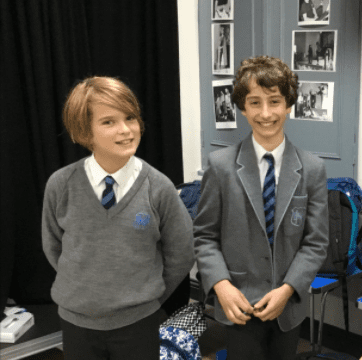 This half term the 'Confidence in Communication' group ran a public speaking session with Year 6 and 8 prefects and student leaders. The students began by warming up their voices with a series of exercises. The main part of the session saw the students split into groups of three and present on 'Who would you most like to meet in the world'. The students worked well and supported each other by giving positive feedback as well as offering some constructive criticism.  A valuable session and one which we hope will have a lasting effect on our student leaders.
To request a copy of our prospectus, please click here and one of our Admissions Team will be in touch. Alternatively, please call 020 7 428 1520 or email admissionsenquiries@northbridgehouse.com.
Published on: 20th October 2021