Connecting with Pen Pals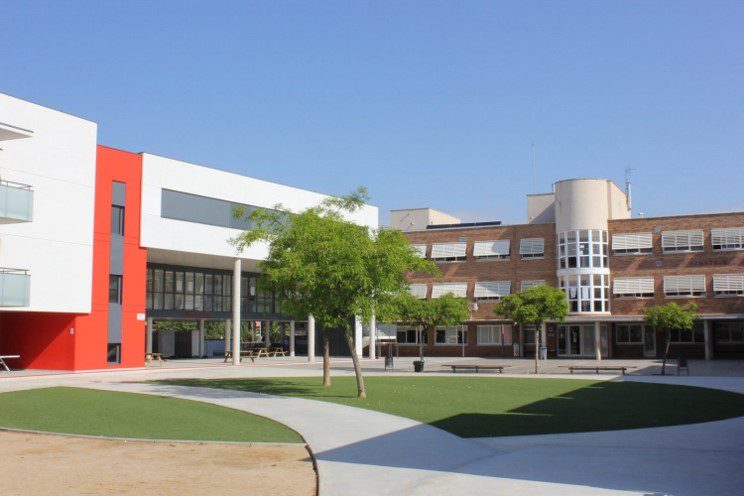 This term Ms Sutton and Ms Rodriguez organised a pen pal exchange programme in Spain and Germany with the British School of Barcelona for Year 8 and Year 11 classes. Students have exchanged letters in their respective languages. This is a great way for the pupils to test their written language skills and connect with other pupils from different countries, as well as widening their global perspective.
If you would like to find out more about our Senior School in Hampstead, or request a prospectus, click here. To find out when our next open days are taking place, please click here.
Published on: 22nd October 2021