Ecosystems and Endangered Species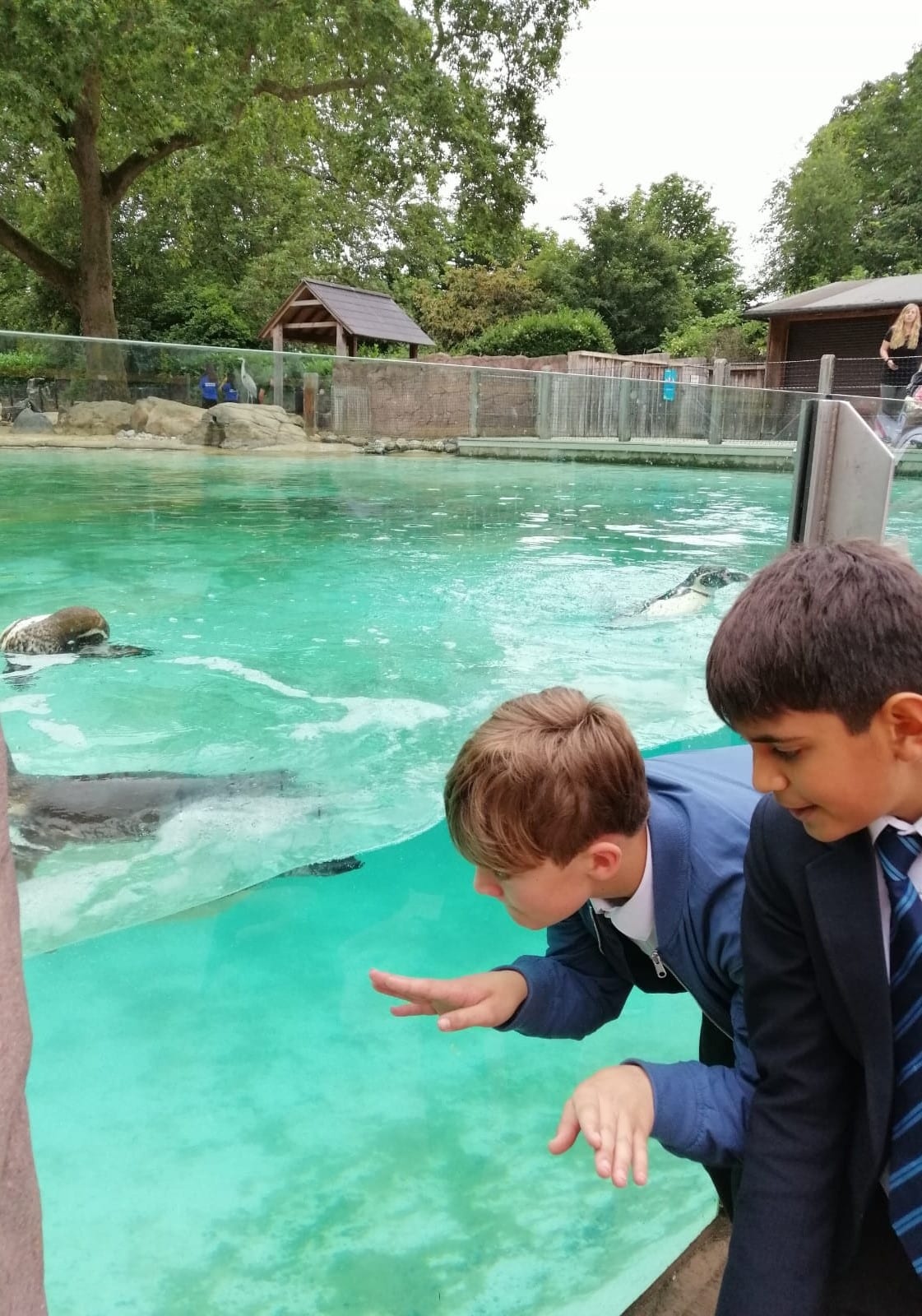 In Geography this term, Year 7 students have been studying Ecosystems and Endangered Species. The pupils have been researching a wide variety of exotic animals, including Hawaiian snails and giant pandas, learning about their natural habitats and threats to survival. Students used this information to create some fantastic three-dimensional presentations of animals in their natural habitats.
To reinforce their learning, Year 7 pupils also visited London Zoo and participated in the Wildlife Under Threat and Sustainability workshop run by the Zoo's high-knowledgeable Education Team.  During their trip, pupils enjoyed getting close to the animals and learning more about their eating and socialising habits. We were very proud when the team commented about how impressed they were with the contributions our pupils made to the workshop discussions. Learn more about London Zoo here.
Our North Bridge House Hampstead Senior School students enjoy excellent GCSE results. In 2020, 68% of all GCSE results were Grade 7-9. Find out more about our results and destinations by clicking here.
If you would like to find out more about our Senior School in Hampstead, or request a prospectus, click here
To find out when our next open days are taking place, please click here.
Published on: 19th July 2021