GCSE Food and Nutrition Students Cook Some Treats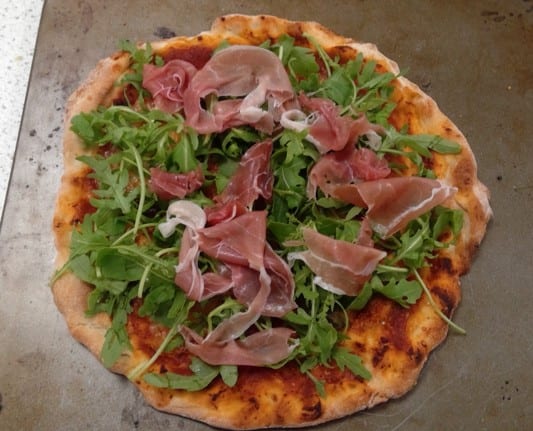 Our Design and Technology GCSE students study food and nutrition as part of their course.  This term, the budding young chefs have been baking some delicious food to hone their culinary skills – and the results have been delicious.
Year 10 students have practiced a variety of techniques, from pastries to pizzas, learning essential culinary talents that will ensure they can create and eat their own healthy and well-balanced diets when they leave school.
To find out more about our GCSE options at North Bridge House Hampstead Senior School, click here.
Our Hampstead Senior School students enjoy excellent GCSE results. In 2020, 68% of all GCSE results were Grade 7-9. Find out more about our results and destinations by clicking here.
If you would like to find out more about our Senior School in Hampstead, or request a prospectus, click here
To find out when our next open days are taking place, please click here.
Published on: 19th July 2021