Giving Back to the Community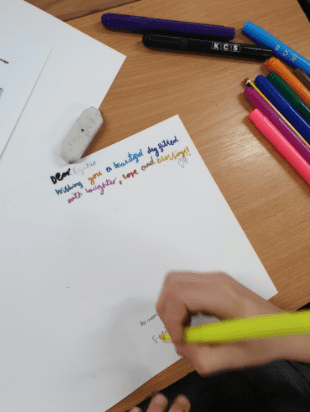 Children, parents and staff at NBH Prep School have raised over £400 in support of Age UK Camden's Winter fundraiser, Warm Hearts Camden, helping to tackle the issue of fuel poverty among older people in the north London area. Pupils have also made Christmas cards to spread festive cheer among the elderly residents in Camden. What a lovely and thoughtful idea! Thank you to everyone involved in helping such a wonderful charity.
To find out more about NBH Prep School, please visit here.
Published on: 6th January 2022