Living Like the Romans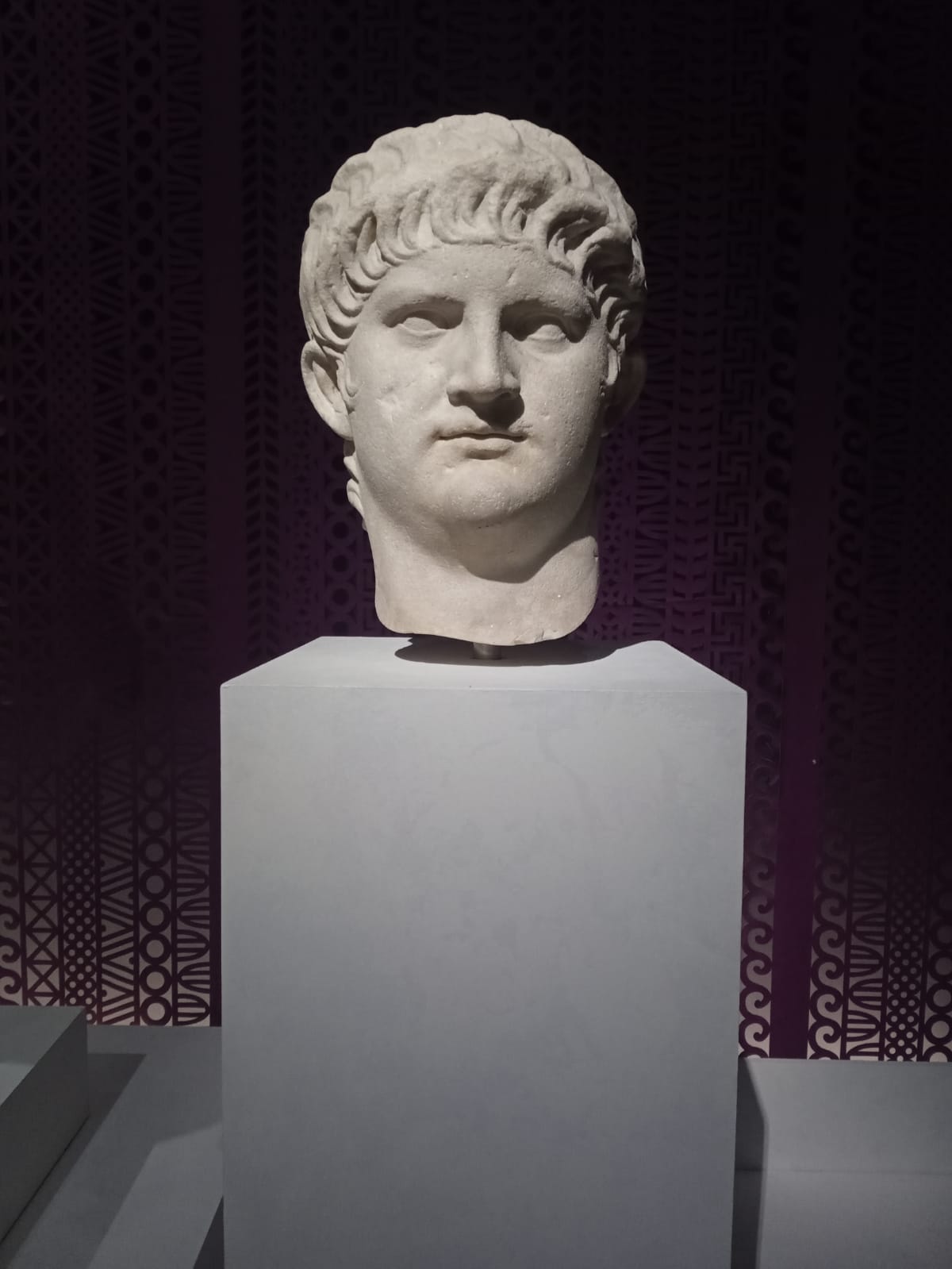 This term our Year 7 Latin students visited the British Museum to attend the Nero exhibition with Miss Lianou. A fascinating exhibition, the pupils fully immersed themselves in the rich culture of the Romans and learnt more about the Roman empire and how Nero is known as one of Rome's most infamous rulers, notorious for his cruelty and debauchery.
Drawing on the latest research, this major exhibition questions the traditional narrative of the ruthless tyrant and eccentric performer, revealing a different Nero, a populist leader at a time of great change in Roman society.
To request a copy of our prospectus, please click here and one of our Admissions Team will be in touch. Alternatively, please call 020 7 428 1520 or email admissionsenquiries@northbridgehouse.com.
Published on: 20th October 2021