Mini Beast Explorers Visit the NHM Gardens
As Spring melts into Summer and the sun teases – coming and going to glare through the window whilst we're hard at work – the Zebras seized a bright day to take their learning outside and reawaken their senses.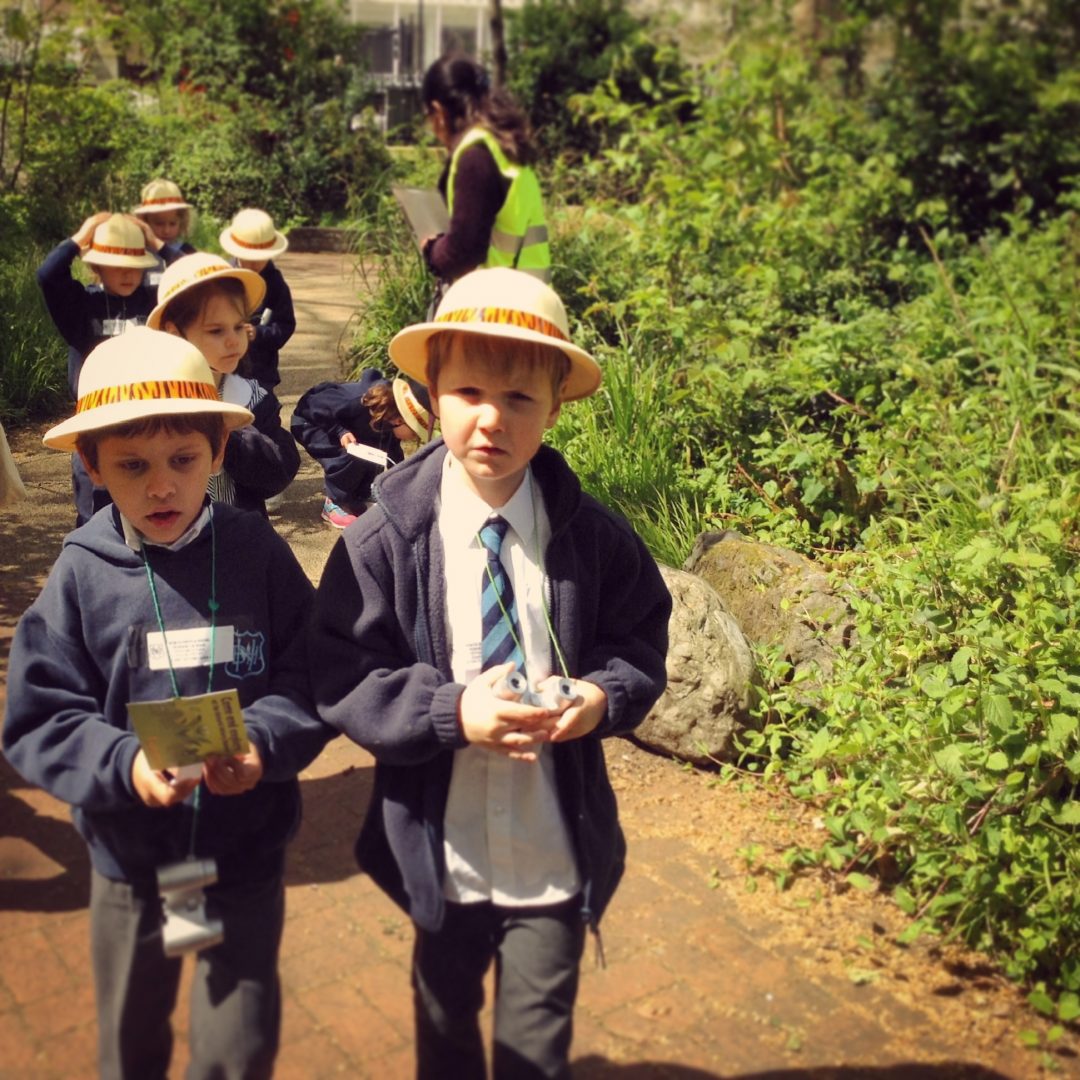 In the magical surroundings of the Natural History Museum's wildlife garden, our Reception class became mini beast explorers for the day. Soaking up the smell of fruitfulness and the sensation of soil rolling off their fingertips, our mini beast explorers enjoyed doing what they do best: getting their hands dirty!
Across the one-acre site including ponds and woodlands, there were many more species to discover besides the fragrant plants that were originally sown there. Armed with their binoculars and enthusiasm, the children encountered all sorts of exciting wildlife, from Green-veined White butterflies to red and yellow billed Moorhens. They learnt that, since being built, the garden has become home to many weird and wonderful creatures, and has been subject to several important scientific discoveries. Even our budding young mathematicians struggled to comprehend the 2,600 species of plant and animal for which the garden is now a habitat!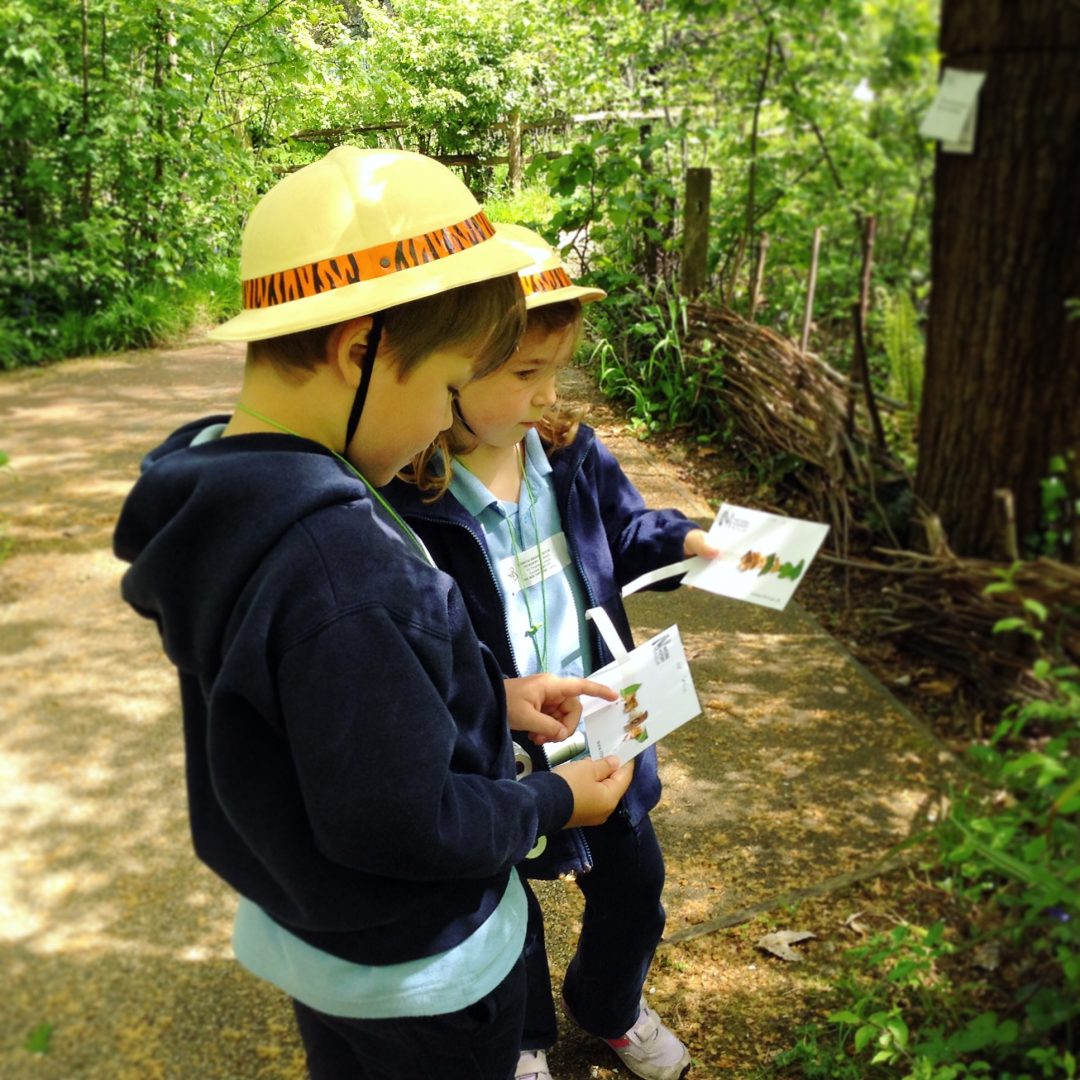 Between the blanket of bluebells and bunting of bees, the children had a fantastic time – in an ideal place to experience nature hands on. As they continue to develop their class studies of animals, plants and life cycles, let's hope the sun outshines the rain and Summer joins us for our next outing.
Published on: 9th May 2016