Mr Bibby's Head Teacher's Blog
Highlights of the week: 18th – 22nd January
Academic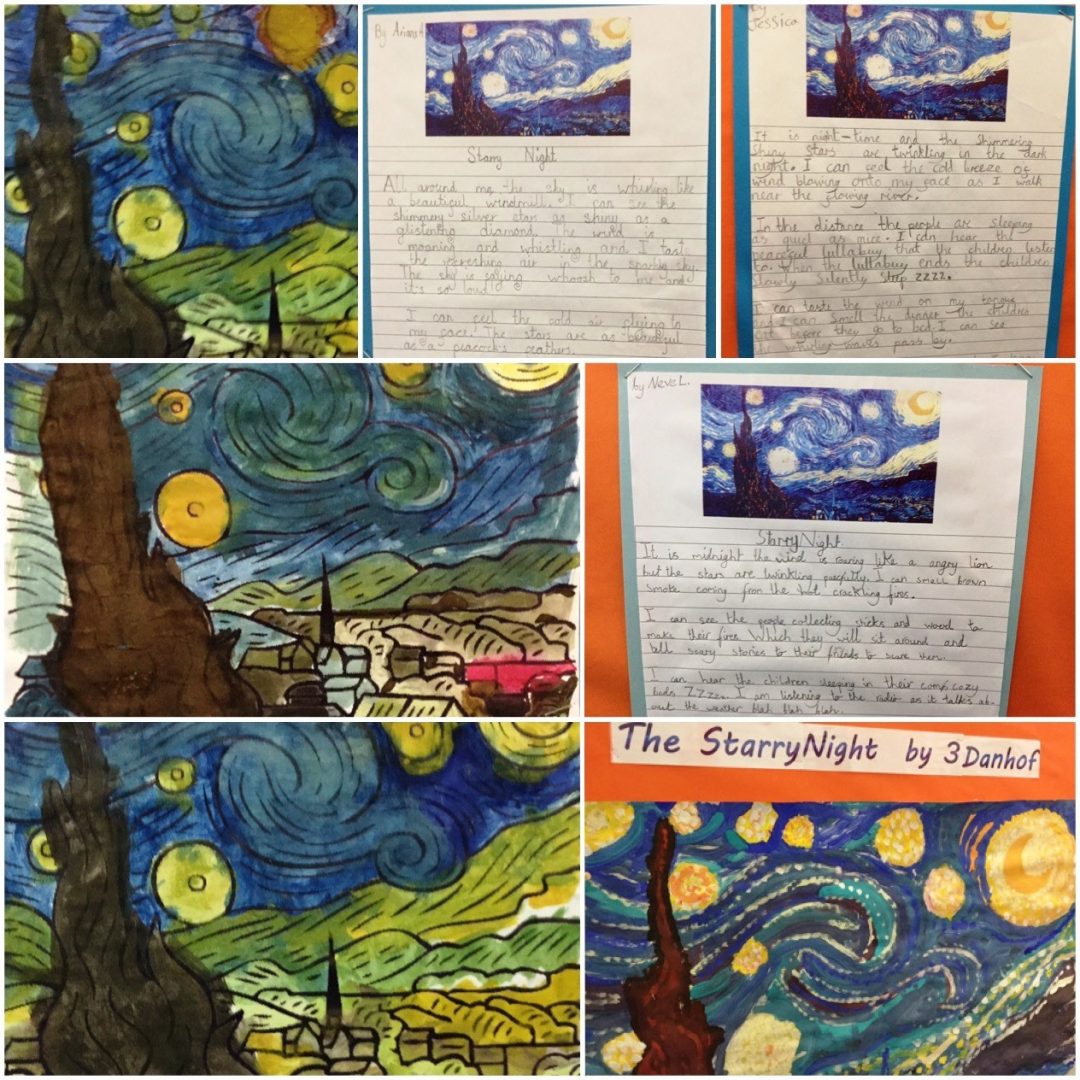 Over the course of the week I have been really impressed by the abundance of good work I have seen.
The Year 3 children in 3Danhoff have been working on The Starry Night this past week and have produced some really lovely pictures and writing… Great work!
Congratulations to Meha Shah for her wonderful handwriting and her piece in the Head's Handwriting Book.
Children in 3May have been writing their own fables and I really enjoyed visiting their class to go over their work with them.
Extra-Curricular
Trips and Events
Year 4 enjoyed a fabulous visit to the Lion King. Thank you to Mrs Lundholm and the year 4 team for organising the event.
Thank you to Miss Modha, Miss Rodgers and the Year 5 team for overseeing a wonderful Science Day this week.
Sport
Chess
Very well done to the chess team who played a great match against NLC, racking up nine wins and one draw. Please see a brief report from Mr Wilmoth:
Well done to Jack Kanareck and Robin Cale, who both enjoyed two wins, and a special mention to Ezra Brass for his excellent performance and narrow loss in the final seconds of his match. Amin Yusifli also showed some great skill, clearly noting down his moves and taking his time to win his first game and very nearly his second.
Team players: Lukas Orgler, Lars carbonez, William Proctor, David Vorozhtzov, Joseph Leslie, Amin Yusifli, Radhika Iyer, Jack Kanareck, Attila Szalai, Olivia Lisowski, Rami Jassani, Rohun Kale.
Netball
Our Year 6 A team had strong and convincing wins against both Sarum Hall and The Cavendish this week. To add to the excitement, 30 girls from Years 4-6 are all set to go and watch the current world champions, Australia take on the England Roses at the Copper Box on Friday night – Miss West's first time cheering for her new country: England.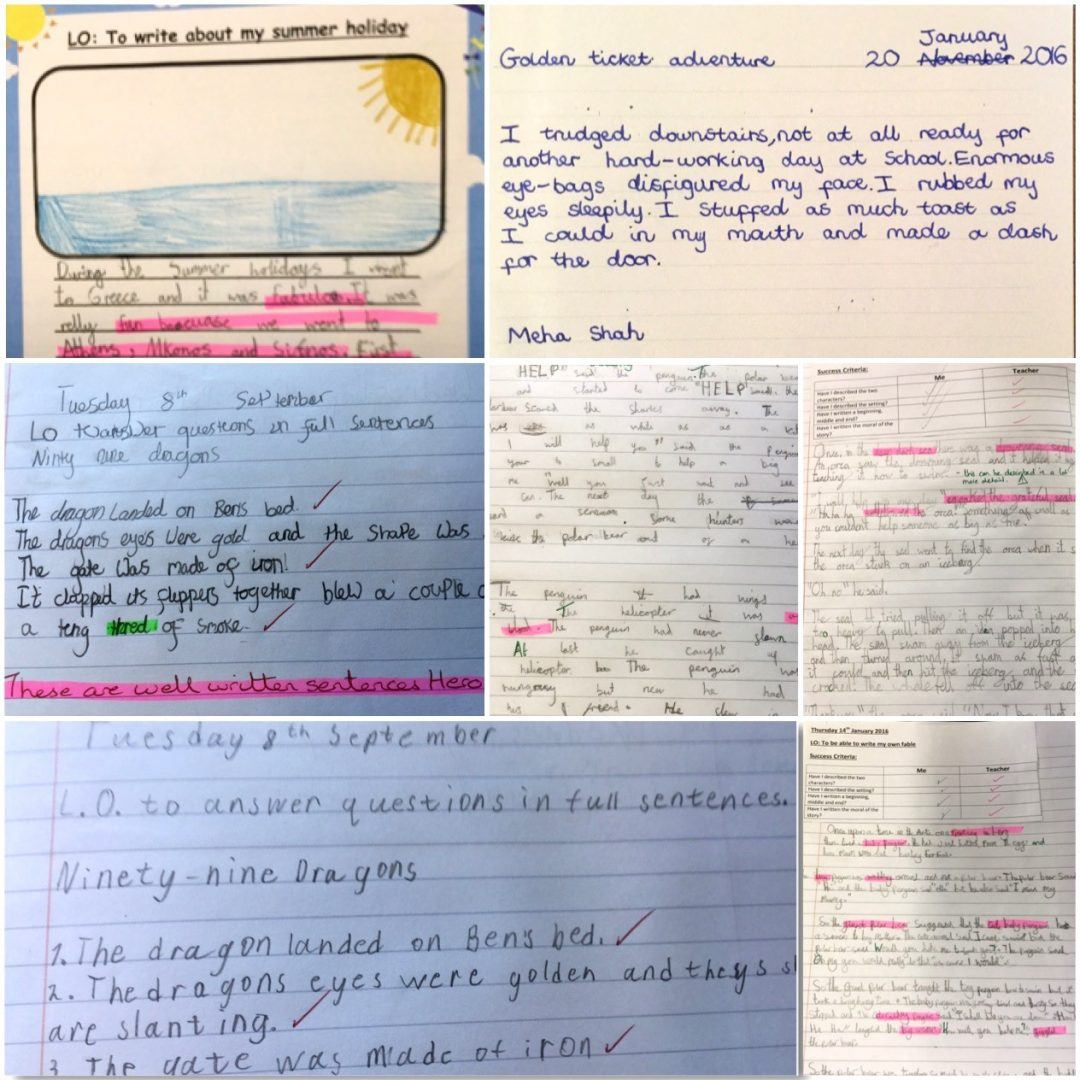 Published on: 22nd January 2016