Mrs McLelland continues as Head at Nursery and Pre-Prep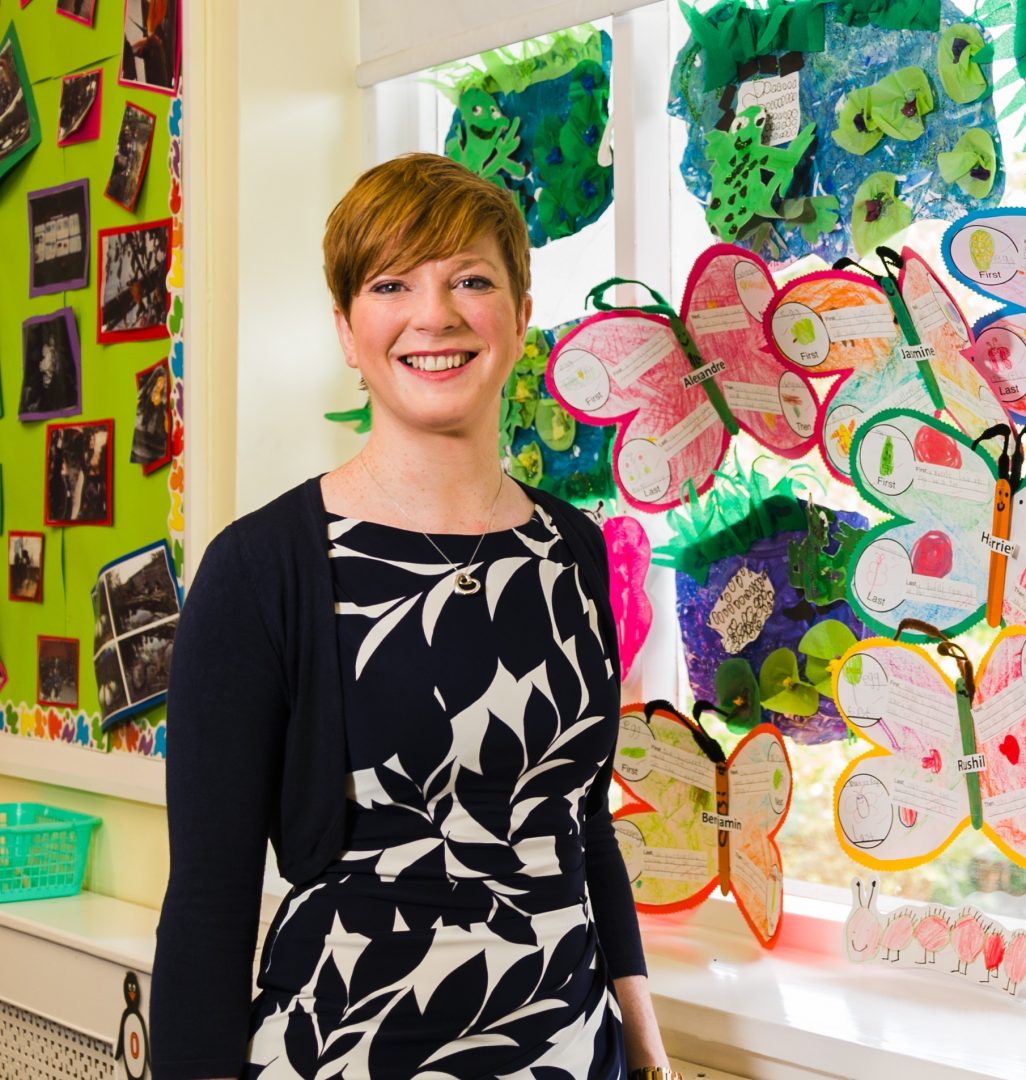 North Bridge House is delighted to announce that previous Interim, Mrs Christine McLelland has been appointed as Head Teacher of the Nursery and Pre-Prep Schools with immediate effect.
"I'm absolutely delighted to be able to continue to work with this great community of staff, parents and pupils, and fulfil our vision for the school," Mrs McLelland commented. "My aim is to retain that small school, family feel and provide all those who pass through the doors at North Bridge House with a great all-round education, an enjoyable learning experience, a curiosity for knowledge and a real sense of achievement."
"Parental involvement is key to creating a successful school, so we have re-launched the Class Reps system to represent our parent body. They play a crucial role in communications between home and school, whilst also leading on fundraising and social events." Mrs McLelland continued, "The children are integral to everything we do here at North Bridge House and I've therefore established a School Council to ensure the children are involved in decision making too."
"I'm also pleased to announce that we will be investing in our classrooms and learning resources. This includes a library project at the Nursery School, to help us foster a love of reading from a very early age, plus installation of Smartboards at the Pre-Prep."
Mrs McLelland concluded, "This is a very exciting time for the school and I am thrilled to be able to continue to work with great staff who are dedicated to creating an environment where our children flourish into confident, resilient and independent young people."
Christine comes to us with a wealth of experience, having previously been Deputy Head of St. Nicholas Preparatory School in Kensington. Over the past 17 years she has taught classes from Nursery through to Year 6 – and led in many areas of the curriculum including Mathematics, PSHE, PE, ICT and Philosophy for Children, as well as assessment.
Published on: 14th December 2015