NBH Prep: Outstanding Inspection Report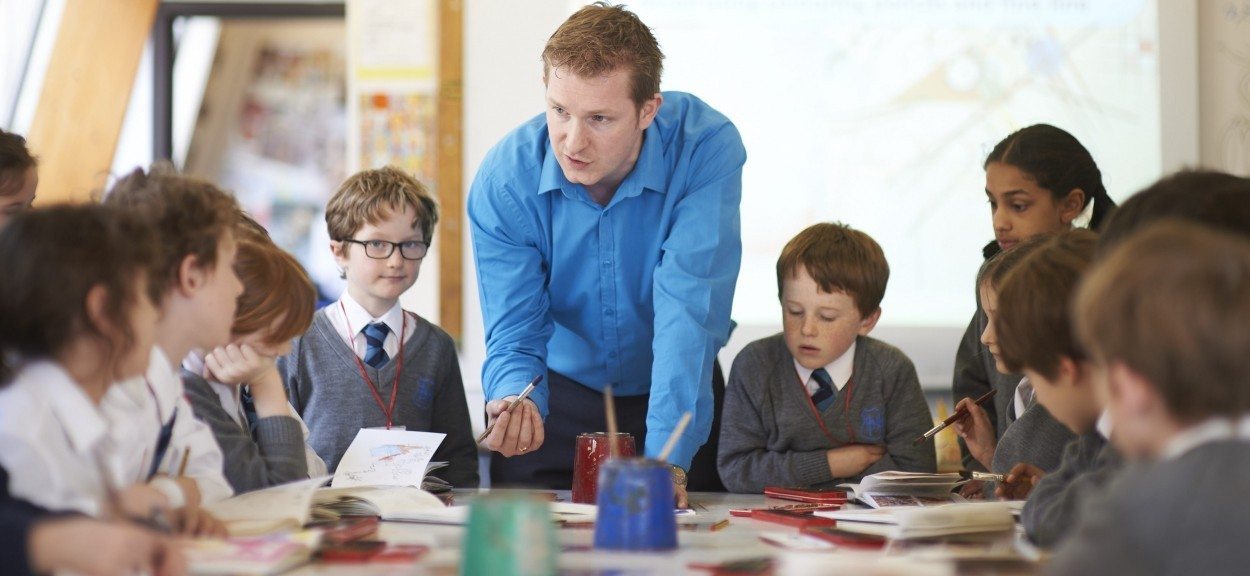 We are delighted that North Bridge House Prep School has been awarded 'Outstanding' in all aspects of our School Inspection Service report. The report reflects the many strengths of the school and we are proud to have maintained the outstanding quality of education for which we were commended in our last report (issued by Ofsted in 2011).
The December 2015 report highlights our ability to provide a rich and rounded educational experience, as well as to thoroughly prepare pupils for the highly prestigious senior schools into which they achieve entry.  We aim to educate the whole child, focusing on their personal development and extra-curricular interests, as well as tailoring the broad curriculum to their individual needs.
The report goes on to describe the school as "a close-knit learning community in which pupils are very well behaved, happy and high achieving." Below are some of the other comments received:
The quality of teaching is outstanding; it is [provided] by well-qualified staff with high levels of expertise.

Planning is excellent and ensures that pupils of all abilities have challenging and stimulating work. 

Pupils' personal development is outstanding. From an early age, pupils develop a strong sense of self-esteem.

The school's very successful management of pupils' behaviour is founded on the high levels of mutual trust and respect between pupils and staff and their excellent relationships.

The quality of safeguarding and the provision for the welfare, health and safety of pupils are excellent.

The leadership and management of the school are outstanding – and have been highly successful in maintaining and improving the very high standards of education achieved at the last inspection.

Pupils' written work and learning and achievement in lessons provide secure evidence of the high levels of achievement of all pupils, whatever their starting points. This is also reflected in the great success of pupils in the tests they take at 11 years old and in the common entrance examination at 13 years old.
Brodie Bibby, Head Teacher says:
'The report makes impressive reading and we are extremely pleased to have achieved outstanding in every category, for both our hard-working pupils and supportive parents.
We are always grateful for constructive feedback and will fully take on board – and proactively address – the recommendations made within the report, alongside the praise.'
Click here to download the full report.
Published on: 14th December 2015