New Library Dream Scheme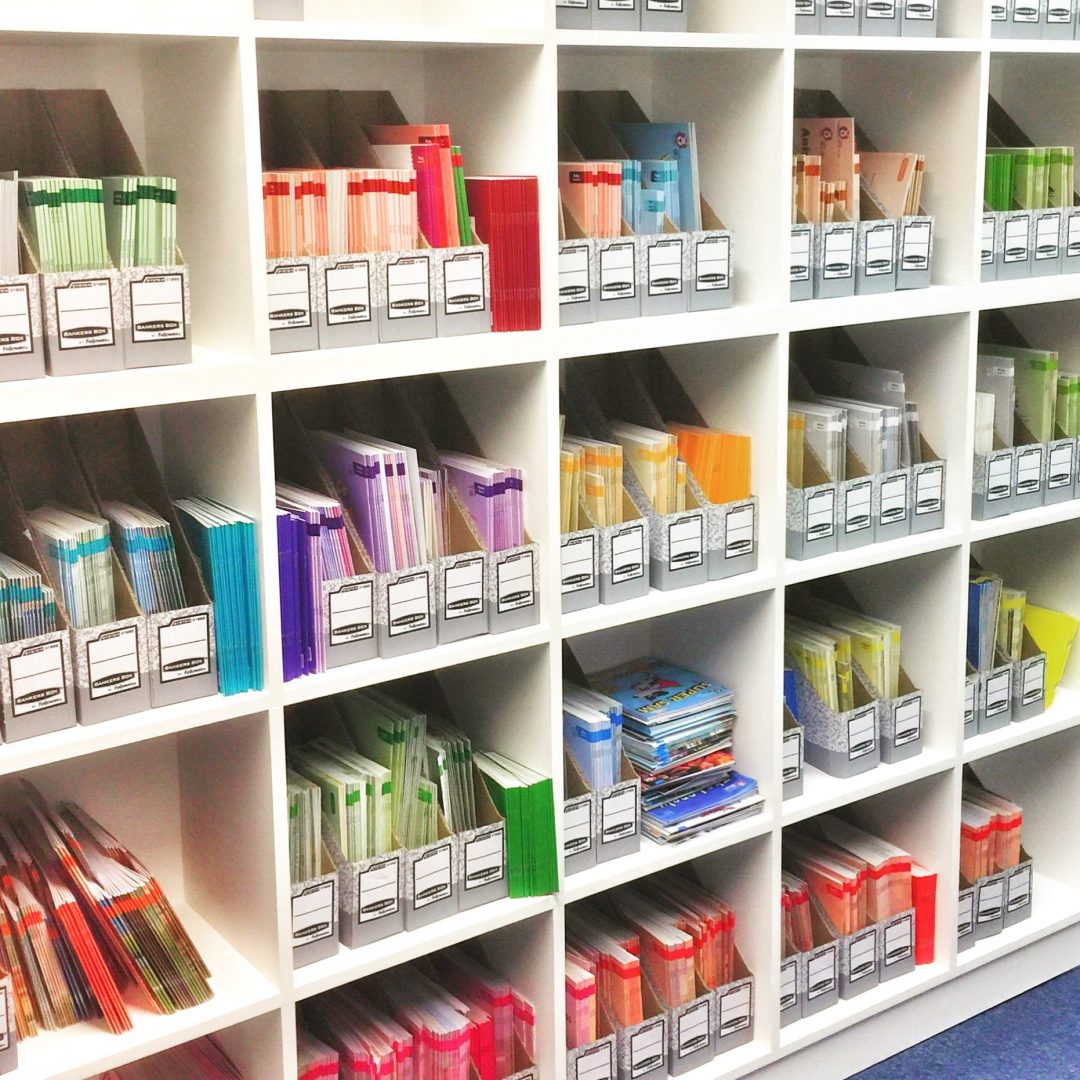 Phase One: Refurb
Since phase one of the Pre-Prep library development was completed over Christmas, many glossy books have christened the shelves together with our new reading scheme (pictured above). The library is already home to a huge range of material by some well-known children's authors, including everything from play scripts and poetry to classic tales and fascinating non-fiction.
Phase Two: The Children Make Their Mark
We are now very excited for the next phase of the library's development, which will allow pupils to really make the place their own! We are purchasing more books specially recommended by our children, who have been given nomination forms to see their personal favourites added to the library. Whether they have a specific story in mind, a much-loved author, or something they think their friends will enjoy reading, we are encouraging all pupils to submit an order!
The Bigger Picture
With titles of their choice to supplement the new reading scheme, we aim to keep pupils engrossed in books at home as well as in school. To build on their 1:1 reading sessions, through which 'pupils engage quickly with ideas in the story books and are adept at creating their own stories' (School Inspection Service, 2016), the children take home two or three books each week, depending on the length of the text.
We encourage our pupils to read both to their parents and independently to develop their confidence, fluency and use of expression, as well as a deeper understanding of each text. Parental support really helps children with learning new vocabulary when reading a book for the first time, whilst a second solo reading is a great way for them to become more familiar with punctuation.
Keep a lookout for more tales from North Bridge House Pre-Prep's library following the arrival of our children's chosen story books!
Published on: 1st February 2017