Sixth Form Scholarship Opportunities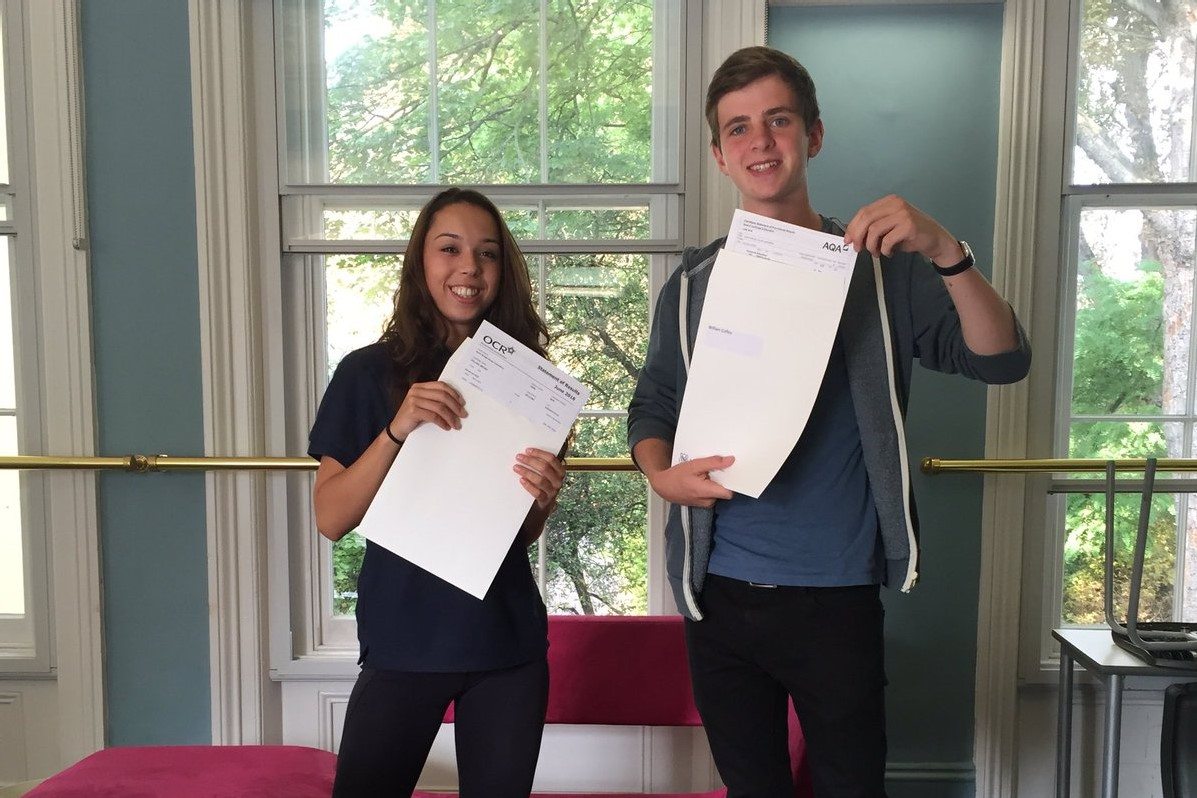 Dedicate your 2017/2018 to an 'Outstanding' education and improved A-Level results
North Bridge House Senior & Sixth Form Canonbury, Islington's first and only independent senior school, is inviting applicants for scholarships up to 100% to join us in Year 12, September 2017. With sought-after Academic and Performing Arts awards open for application, we welcome candidates to register and try out now- whilst places are available.
This is an exclusive opportunity to secure a place at a strong and nurturing independent school as you embark on on those all-important A-Levels, pursuing your university and career aspirations.
"The transition from GCSEs to Sixth Form is challenging but it's a window of opportunity to make significant progress and better those predicted grades – to beat the odds. At NBH Canonbury, we pride ourselves on being at the forefront of really understanding teens and how to enhance their performance."          Jonathan Taylor, Head Teacher
With our research into teen learning patterns – understanding response rates and how to increase productivity – and adolescents' social and emotional needs during a typically stressful time, we develop students beyond expectation. Sixth Form students find the later start time has a highly positive impact on their learning, whilst our results prove that we add real value to their A-Level performance and, in the same way, could help you achieve a whole grade higher.
This is therefore a fantastic opportunity for talented students to benefit from an 'Outstanding' (Ofsted 2015) private education and achieve the best grades possible. At North Bridge House Canonbury, we want to help those committed to working hard and aiming high to really thrive and transform their potential into tangible results.
For more information, contact the North Bridge House Admissions Team on 020 7428 1520 or email andrew.sewell@northbridgehouse.com
Published on: 1st December 2016