North Bridge House Prep's Young Artists 2015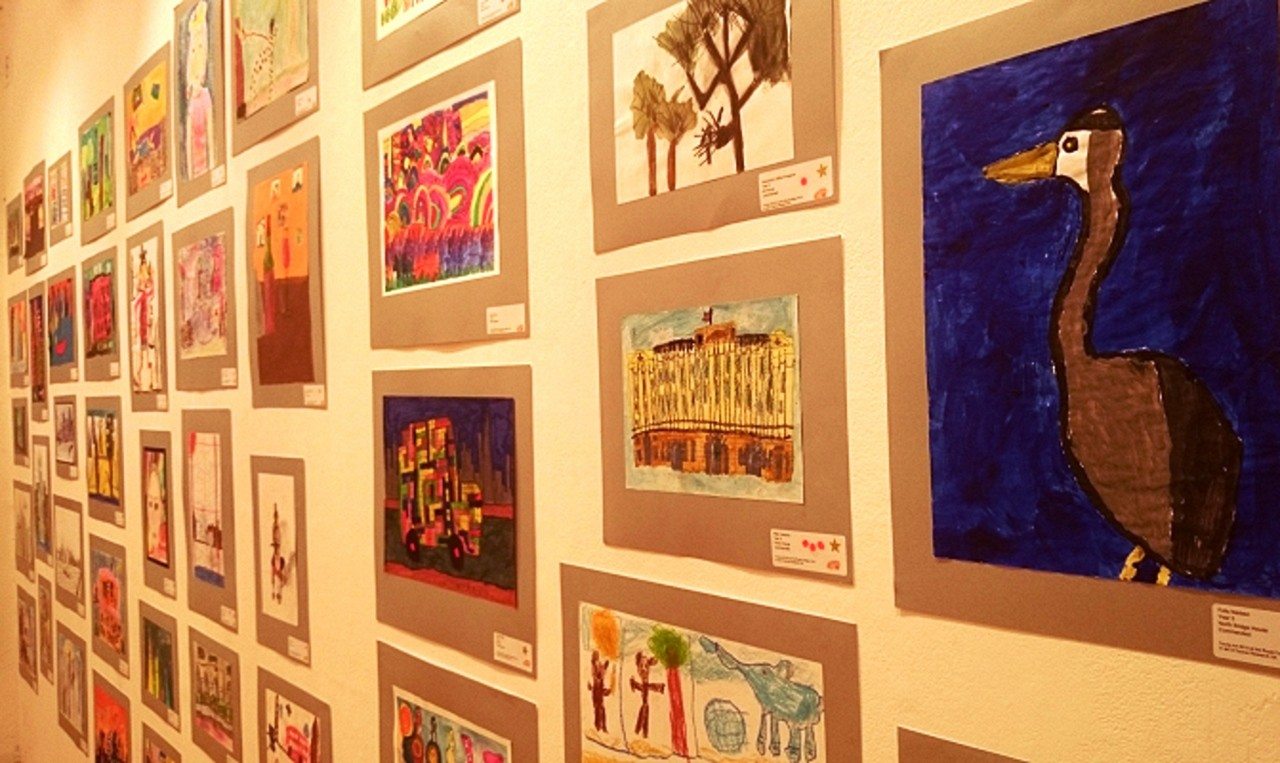 Last week, North Bridge House Prep School students downed their paint brushes to go and see some of the fantastic work on display at the Royal College of Art's Young Art Exhibition. The 25th anniversary celebration in aid of Cancer Research featured paintings from hundreds of creative students across the UK, who had each captured the theme of City Living from their own individual perspective. Within the beautiful display of art created by school students aged 4-18 years old were four North Bridge House masterpieces.
The talented Patrick (8Spencer), Yury (7Lockwood), Max (6Branch and Felix (3May) used some fantastic techniques to bring to life city landscapes that gained each of them a spot at the exhibition. Well done to all of the North Bridge House pupils who submitted entries and helped to raise money for research into the genetic causes of childhood cancers through Cancer Research UK.
We are already looking forward to next year's Young Art exhibition… What do you think the theme will be?
Published on: 10th October 2015