North Bridge House to Host Global Debate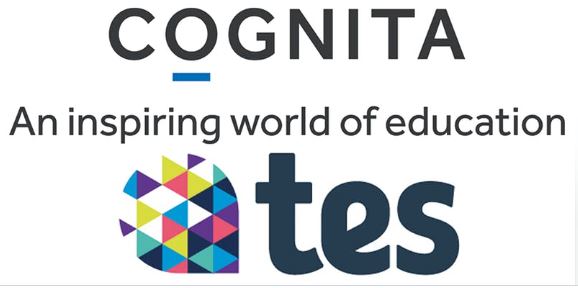 With teacher recruitment, retention and workload an increasingly pressing issue worldwide, join Tes and Cognita on Thursday 19th April as we debate what's wrong and what we can do to fix it. We have a stellar panel of three celebrated teachers based in three different countries along with a leading mental health expert. By teachers, for teachers – join us to explore perspectives, concerns and approaches from around the world in…
Burn-out: How can we keep the best teachers teaching?
Educators in all parts of the world can take part in our multi-format debate on Thursday 19th April, 7-8pm.
Limited seats on the night are still available for the debate on Thursday 19th April but you need to register here. To view via live stream, visit the Tes Facebook page on the night.
TES will also be hosting a live Twitter chat to discuss the points raised at the debate with Cognita Director of Education, Simon Camby on the following day, Friday 20th April, and you can join with the hashtag #keepteachers.
Published on: 17th April 2018