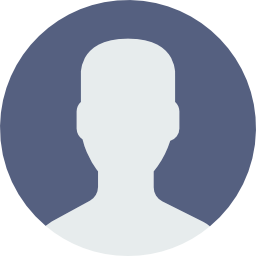 Nursery Parent
My son has really thrived in an environment where his teachers are very caring and recognise his individual strengths and weaknesses. He is very well looked after and we are very happy that much of his learning happens during play. He also benefits from an ethnically diverse group of friends, which is important to us on a personal level. Most importantly, he wakes up very happy every morning and can't wait to rush out the door to get to school!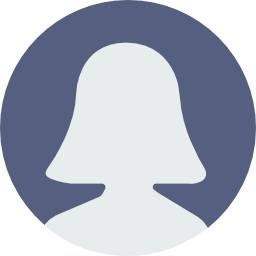 Nursery Parent
We are very happy with the school, our child is developing and learning well, and enjoys going to school.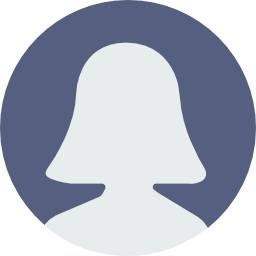 Nursery Parent
Excellent wraparound care and flexibility, lovely nurturing learning environment and excellent academics.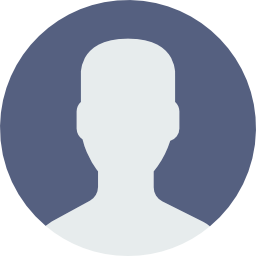 Nursery Parent
The teachers are amazing and they really support the child and create a positive and fun environment… which money cannot buy! My child is so happy and that's what matters.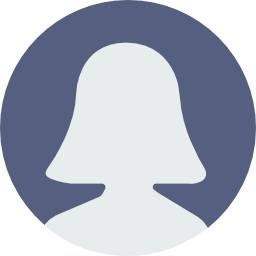 Nursery Parent
The facilities available, curriculum and staff at Nursery level are great.