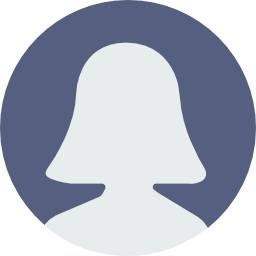 Pre-Prep Parent
I think its a well balanced nurturing environment for kids. Our son has been extremely happy here.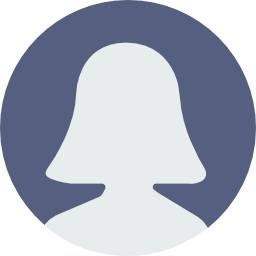 Pre-Prep Parent
My children are very happy at the school, they have been supported and encouraged by attentive teachers who clearly care about them and have been able to identify where they need support and where their strengths lie, so that they can be challenged in positive ways.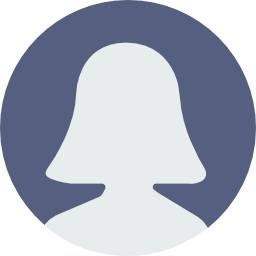 Pre-Prep Parent
My child is very happy and I find it a friendly, nurturing place that is well-rounded in its learning and gets good academic results without being pushy or rigid.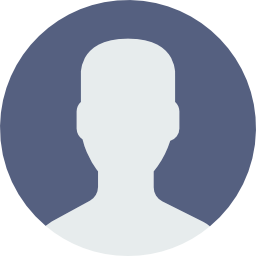 Pre-Prep Parent
We have had a lovely experience with the school so far. Lovely, stimulating learning environment, lovely teachers and happy children.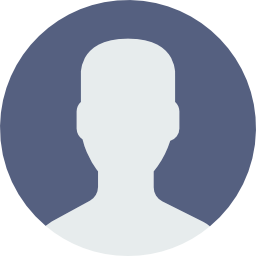 Pre-Prep Parent
I like the atmosphere, I am very pleased with the progress our children are making and, perhaps most importantly, with the fact that they are very happy and love going to school.