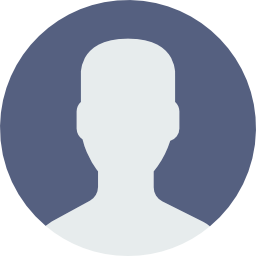 Nursery Parent
Quality teaching and care by Ms Angela and her teaching team, tea club provides full day childcare in non-covid time, good communications including parent meetings and weekly newsletter which is excellent.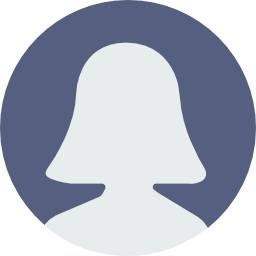 Nursery Parent
Our son has loved going to school since September. He is developing both socially and academically and we get the sense that he is really supported and encouraged by the staff.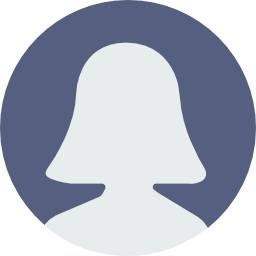 Nursery Parent
I think the school is absolutely brilliant. There's a real energy within the school and a real dynamism in the teachers. Other schools I've felt are a bit flat but North Bridge feels fully charged – it's great! The teachers are kind and caring whilst being firm enough to train the little ones. Mostly I feel my son is blossoming and becoming his best self-more and more each week. I really can't sing your praises high enough.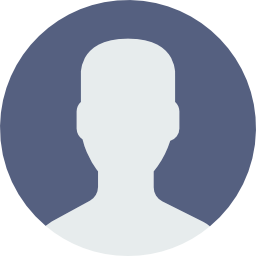 Nursery Parent
We feel that our children are nurtured and are happy. They're obviously learning loads as well. We like the wrap around care – it makes it so much easier for families like ours that have two working parents.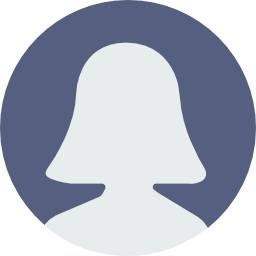 Nursery Parent
The integration into a new school and education system has been seamless. This is thanks to our son's teachers and all the school staff. I also feel that the teaching has been very well adapted to his individual needs.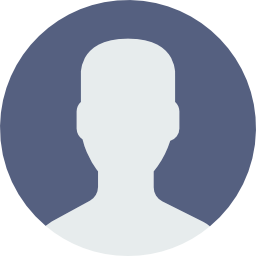 Nursery Parent
Excellent variety of activities, very good care, noticeable progress in our son's development.