North Bridge House Prep School to Open New Reception Class in September 2022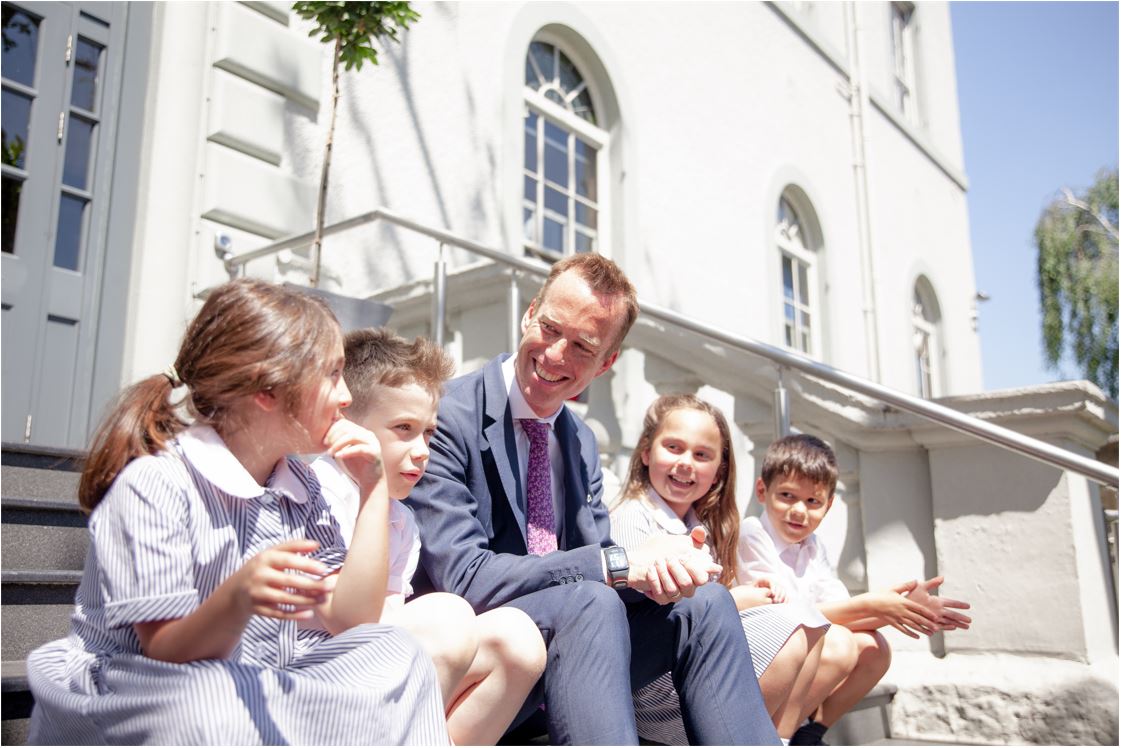 Successful north London school group, North Bridge House has announced a new entry point to its prestigious Prep School at the edge of Regent's Park. From September 2022, the independent co-ed day school will admit children from age 4, building on its current 'Outstanding' provision for 7 to 13-year-olds with Reception, Year 1 and Year 2 classes.
"This development will bring us in line with other Prep Schools in the local area, where it's commonplace for a Pre-Prep / 4+ provision to be included in the educational offer. More and more it seems, understandably, that parents we welcome are looking for the same thing – particularly those with siblings," says North Bridge House Prep School Headteacher, Mr. James Stenning.
North Bridge House Prep School – renowned for its impressive track record of 11+ and 13+ exam results – will continue to prepare children for entry to the UK's top senior schools, while adopting an Early Years and Key Stage 1 curriculum which mirrors that of the school group's existing Pre-Prep model, where 58% of Reception pupils perform in the top 4% of the country for literacy.
Families looking for a Reception, Year 1 or Year 2 place will now have three North Bridge House sites to choose from – in Hampstead, West Hampstead and Regent's Park.
The new EYFS and KS1 provision in Regent's Park will extend on NBH Prep School's specialist, individualised curriculum, maintaining small class sizes (approx. 15-20) and incorporating everything from Philosophy and Forest School to French, Drama, Music and Sport. Children will benefit from a rich and varied academic and extra-curricular programme from the outset of their education, progressing to a knowledge-rich curriculum which features Politics, Economics, Film Studies and Art History.
To accommodate this new 4+ entry point, NBH Prep School is re-designing its Lower Prep building to include two Reception classrooms with floor-to-ceiling windows, which will open out onto a large, secure rooftop play area. Like all current pupils, children will also benefit from playtime over Regent's Park.
A popular choice among north London parents who want the option of the UK's leading destination schools, or a stress-free all-through education to age 18 which does not compromise on academic excellence (internal students are prioritised for places at the high-achieving NBH Senior Schools), North Bridge House Prep School presents an increasingly attractive offer for those with young children looking for bespoke preparation for every path to success.
To find out more or book a visit, email Alison.Miley@northbrideghouse.com or call 020 7428 1520.
Published on: 25th October 2021