Sports Day Fun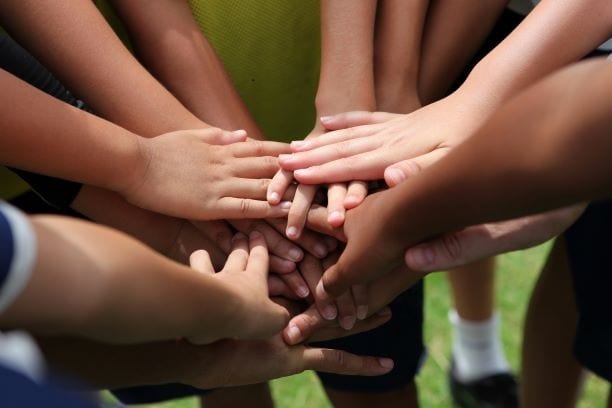 The annual sports day fixtures brought the usual fun, games and giggles to the children as they thoroughly enjoyed competing in a variety of creatively themed races and activities, developed especially for the day by our incredible PE Team. Practising and participating in the races has also helped the children develop the ABCs of agility, balance and coordination, improving their collaboration, communication and teamwork skills at the same time.
The Beach Fun Run brought smiles to the faces of our Nursery children as they raced to collect a hat, bucket and float on the way to the beach and the finishing line, as part of their sports day fun on Friday 2 July. The children also enjoyed their bean bag and running races.
Pre-Reception children used PE lessons to hone their skills ready for their races: Pom Pom skipping, bean bag on head sprints and the teddy bear relay, which took place during sports day on Friday 24 June.
Reception children also practiced hard during PE lessons in preparation for their races, which used a variety of props: hoops, egg and spoon and racket. The children had tremendous fun on the day (25 June), enjoying maximum participation and impressing everyone by staying in their lanes as they made their way to the finishing line in each event.
Parliament Hill Athletics Track was the venue for our Year 1 & 2 sports day on Wednesday 9 June. Children undertook eight different activities, rotating in a carousel motion and scoring points for each of the races: sprinting, hurdles, hoop, egg and spoon, back to front team game, overhead team game, bean bag throw and the sack race. The children competed with great enthusiasm and there was lots of fun and excitement had by all.
Well done everyone!
To request a copy of our prospectus, and find out when our next open days are, please click here and one of our Admissions Team will be in touch. Alternatively, please call 020 7 428 1520 or email admissionsenquiries@northbridgehouse.com.
Published on: 15th July 2021