Talk Teens, Talk Digital at Free Parent Event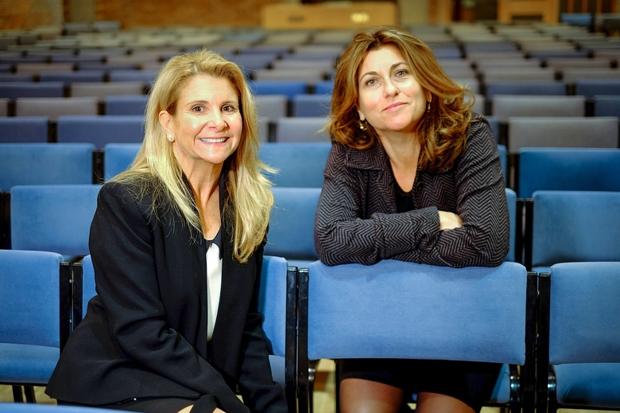 Having once ridden the emotional rollercoaster that is adolescence, modern day parents are expected to empathise with their tormented teens and yet find themselves in equally as turbulent and unknown territory. Teenagers of today are the first generation to experience adolescence online and for the alienated parent, this limitless landscape of graphic content and social media is a potential threat to their child's personal safety.
The digital age and its dictating trends significantly impact on young people, from how they interact with one another to how they position and perceive themselves in a culture ruled by "followers" and "filters". Technology, a constantly evolving tool facilitating online communication, has ironically made it more difficult for parents to communicate with their teens offline, socially outcasting them from their child's development.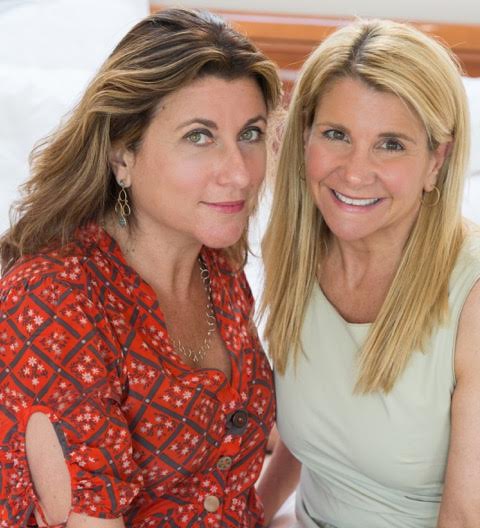 Special Guests
Working with teenagers, parents and teachers, Deana Puccio and Allison Havey share their expertise on how to engage and talk to young people in today's digital age. Through their awareness programme, The RAP Project and their parent handbook, 'Sex, Likes and Social Media', they empower adults and teenage children to engage in positive and meaningful conversations around social media, pornography, body image, sexual consent and safety.
Join Us
Following our successful series of 'Understanding Teens' events, North Bridge House Canonbury is delighted to welcome special guests Deana and Allison to talk to internal and external parents of children aged 12 to 16 (Years 8 to 11) on Tuesday 1st November at 6.20pm.
We will explore teenage technology habits and the best ways to support your child's social and emotional well-being, with top tips from Deana and Allison on how to broach those awkward but increasingly important conversations in today's society.
Please do join us for drinks, canapés and discussion at North Bridge House Senior School & Sixth Form Canonbury, 6-9 Canonbury Place, N1 2NQ. Confirm your attendance to canonbury@northbridgehouse.com.
Published on: 21st October 2016