Year 11 Have a Ball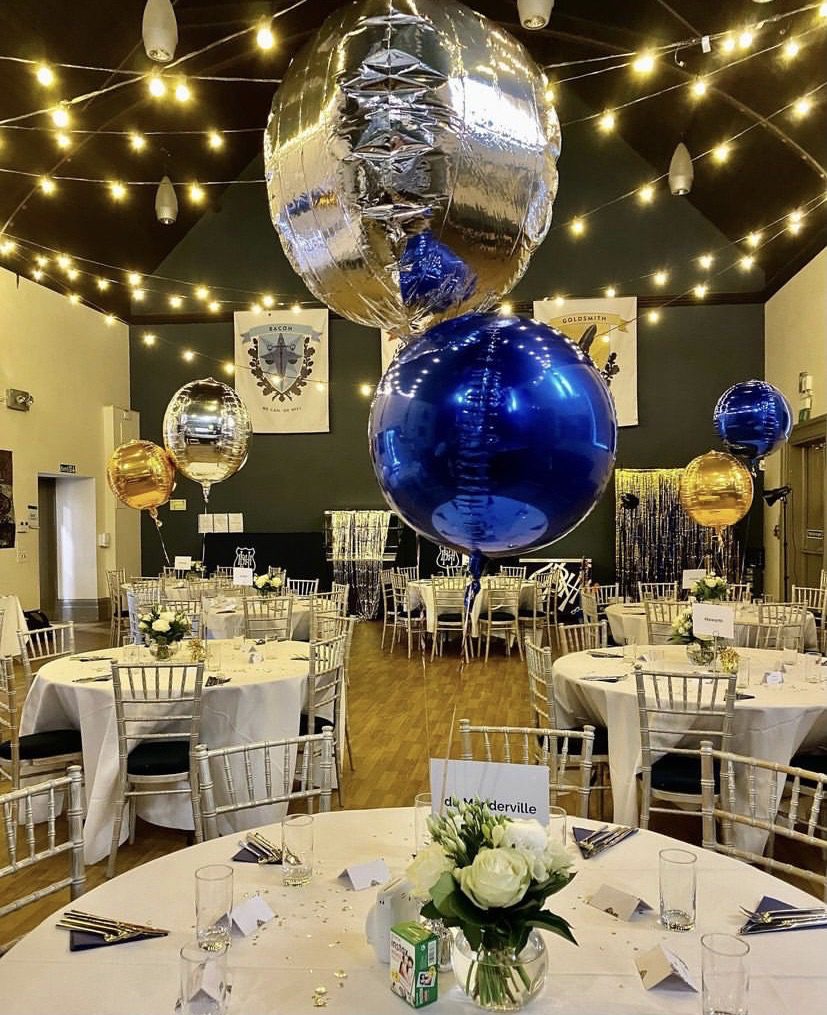 North Bridge House Senior Canonbury Year 11 & 13 students had a great time at their safe and well-deserved formal leavers' ball this year.
Students were treated to a special dinner complete with popcorn and candy floss stalls and a chocolate fountain, while the magician and photo booth made for great entertainment.
A special thank you must go to our Year 12 helpers and musicians. We hope our hard-working Class of 2021 enjoyed the celebration of their outstanding achievements. We cannot wait to see where life takes you after North Bridge House.
Don't forget to stay in touch by following us on Linked In here.
North Bridge House Senior Canonbury students achieved highly impressive GCSE results despite the challenge of lockdown, with an overall 66% achieving Grade 7 or above (the equivalent of an 'A' or higher) and 24% making the top Grade 9. North Bridge House Senior Canonbury's best A Level results yet saw 34% of A*/A grades and 21% of all students scoring straight As or higher.
If you would like to find out more about our Senior School Canonbury, or request a prospectus, click here.
To find out when our next open days are taking place, please click here
Published on: 23rd July 2021