Senior Canonbury: Half Term Round-Up
The half term from Easter to the June examination season always entails a varied mix of exam prep and outdoor activities. This year the looming normality of exam season is welcome relief to the challenges of the last two years – we've never been so glad to see the return of routine.
Venturing outside of school, our Duke of Edinburgh Bronze explorers hiked the Chilterns for their practice expedition; sailing lessons got underway at West Reservoir; and we've had a busy sporting calendar. Representing the school at ISA National level was our Year 7/8 girls' football team; and at the ISA London North Championships, a big event in the athletics calendar, our track and field competitors positioned first or second in three heats and brought home an amazing eight medals in the finals. To complete the breadth of our sporting achievements, congratulations go to Annabel Dewhurst for qualifying for the British Nationals in Swimming.
Our creative flow has been expressed in lots of ways this half term. Years 9 and 10 students will be published in the Twisted Tales Young Writers competition. Years 7, 8 and 9 participated in a Shakespeare in Action workshop with actor Charlie Day. Year 10 Drama students performed moving scenes from WW1 play, Journey's End, while Year 7 captured the spirit of Henry V and Year 8 treated us to Victorian melodrama, Maria Marten. And our creative expression has been duly recognised with superb LAMDA exam results – eight students with High Merit and the other 24 all receiving Distinctions. Elsewhere, our A-Level Art and French students were privileged to attend the Central Saint Martin's BA Fashion Show for full-on creative inspiration.
Our new Head Students have been selected for September 2022 – congratulations to Sixth Form students, Eleanora Giust and Luca Carlton, who will represent the school and elevate the student voice.
Finally, we've been taking pride in our charity and community focus, raising money in The Great North Bridge Bake Off and making a positive impact on our community and residents with a litter pick in Canonbury Square. The Student Council has also been doing splendid work, sourcing new recycling bins and to help spruce up our school grounds and take pride in our facilities.
Now we settle into exam routine and look forward to the triumph of finishing exams and all the celebrations that follow. Our pupils are well-prepared for this moment – now it's their time to shine!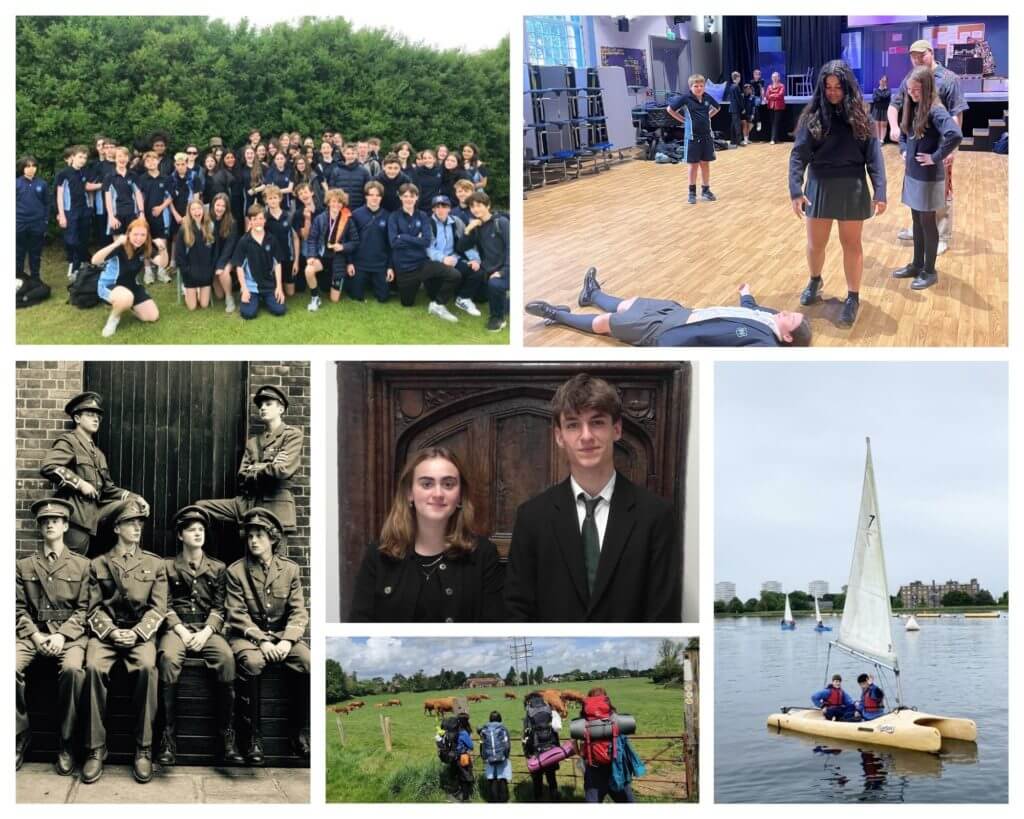 Back to Category