Senior Parent Reviews
Find out below what our parents say about our school.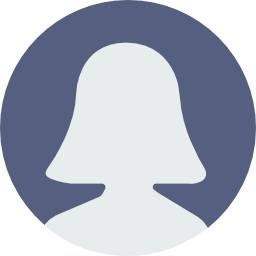 Senior School Parent
North Bridge House Senior school, Hampstead has provided the best of pastoral care and academics for my son. Teachers and staff are very caring and supporting.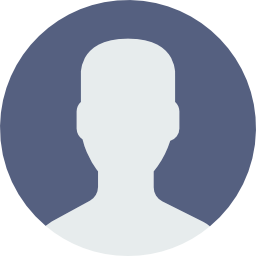 Senior School Parent
Emily has received excellent care and attention with all her GCSE subjects. The school has been very supportive with parents understanding their teenagers and I am impressed with the regular updates on events and the social welfare of my daughter.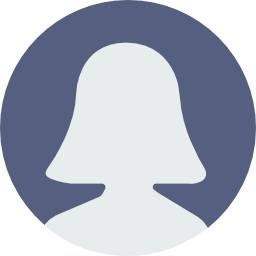 Senior School Parent
Our child is very happy at North Bridge. The teachers are very committed and supportive and we think he is realising his full potential.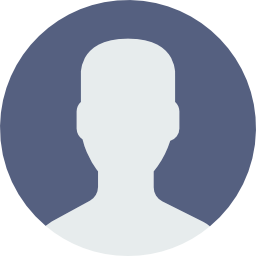 Senior School Parent
My child is very happy at school and her experiences so far are all very positive. Good peer group, support network and friendly, all inclusive atmosphere.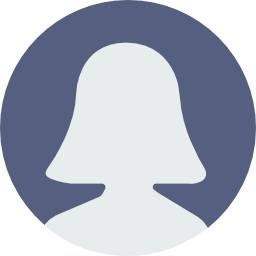 Senior School Parent
Excellent teachers to shape the students future in the right way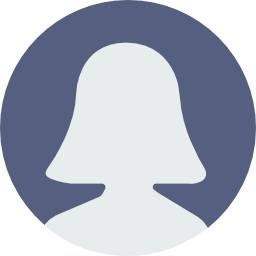 Senior School Parent
My children have received an enormous amount of support at school; this has given them the very best chance of achieving their potential. They have enjoyed excellent relationships with school staff and have really enjoyed the community of NBH.