An outstanding Sixth Form.
Our 'Outstanding' Sixth Form is dedicated to helping our students maximise their A-Level success, providing individualised support in small class sizes while understanding their teen needs.

Our Sixth Form, a leafy retreat just minutes from Islington's popular Upper Street, bridges the gap between school and adulthood. The historic Tudor building lends itself to the mature environment in which students appreciate greater independence, whilst gaining a firm foundation for university and employment. The dedicated Sixth Form offers guidance on A-Level choices, degree programmes and university selection, while experienced mentors with in-depth knowledge of higher education advise on careers, UCAS applications and university interview techniques (including Oxbridge), supporting each individual student.

As part of a small Sixth Form community, you will take greater responsibility for your learning but will find one-to-one support readily available across the curriculum helping you to achieve the very best results possible.

Sixth Form Life at NBH Senior Canonbury.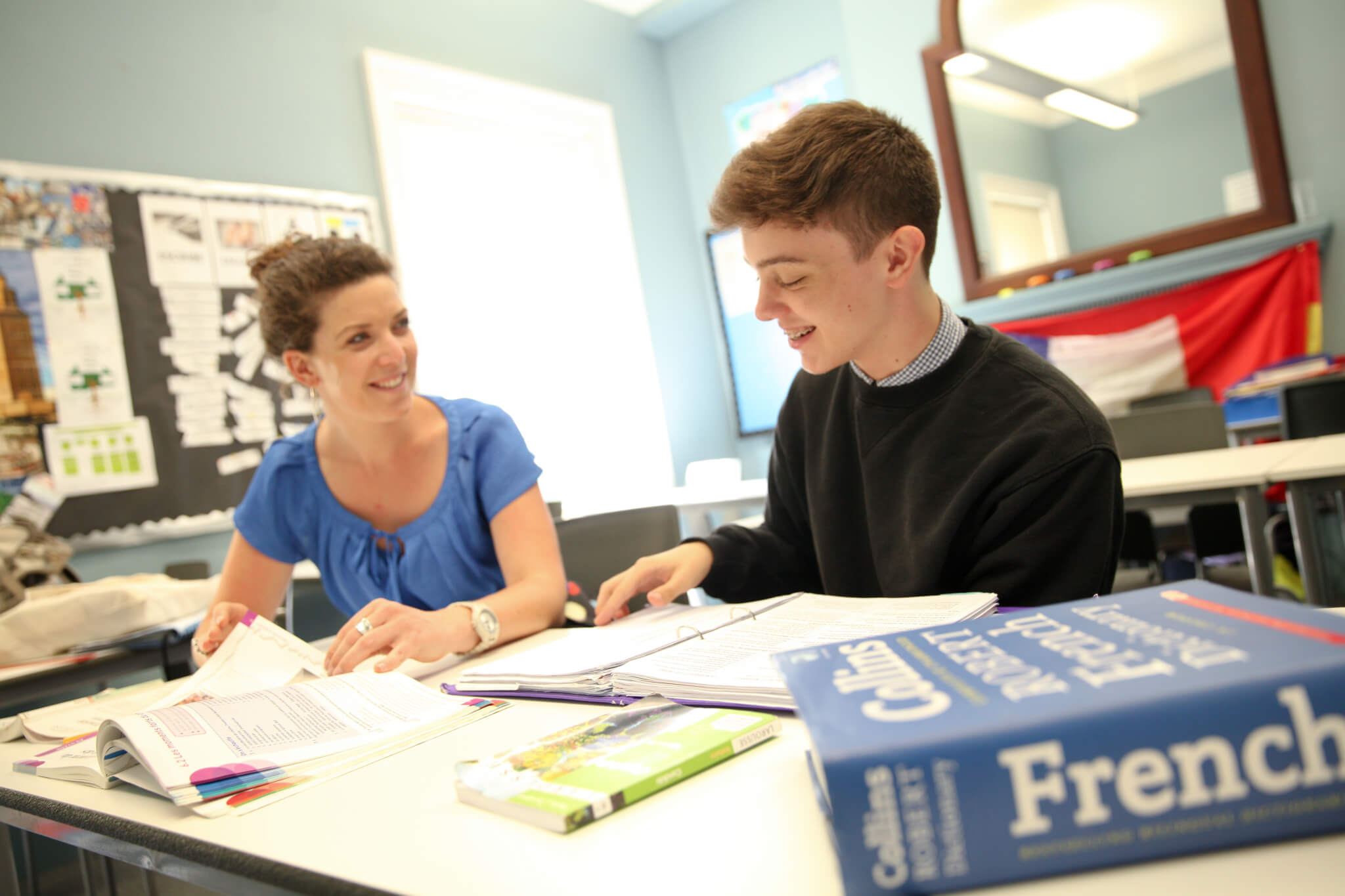 Supervised Private Study
Helps you to develop the independence and self-discipline required in higher education, whilst keeping you on track to achieve the best results possible at the end of Year 13. All students are provided with 1-2-1 devices.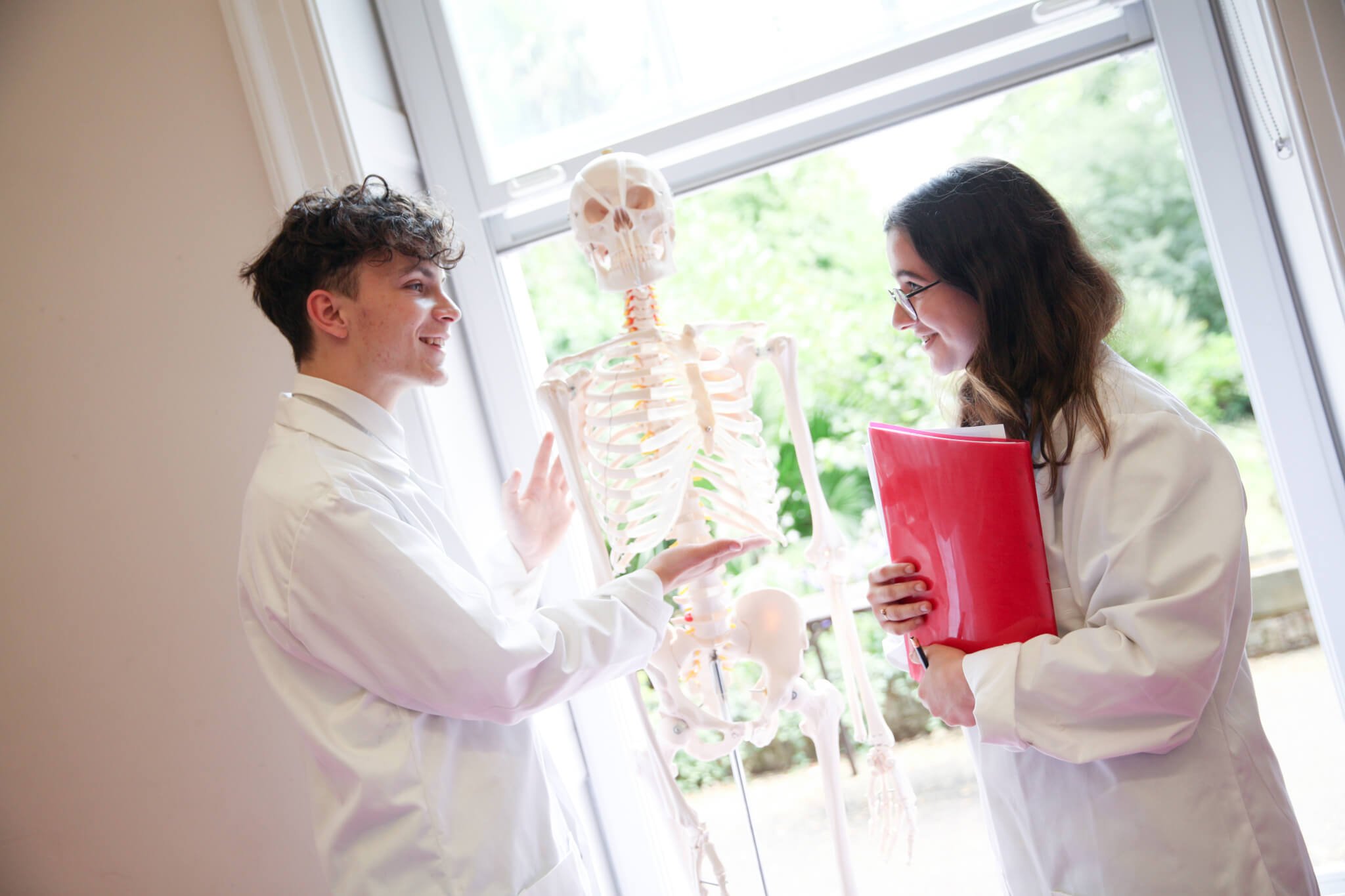 World of Work Initiative
Alongside one-to-one teaching advice, our 'World of Work' initiative provides students with a genuine insight into a vast range of careers. We welcome industry professionals to share their own experiences and answer any questions you may have, helping you to make informed decisions about your future.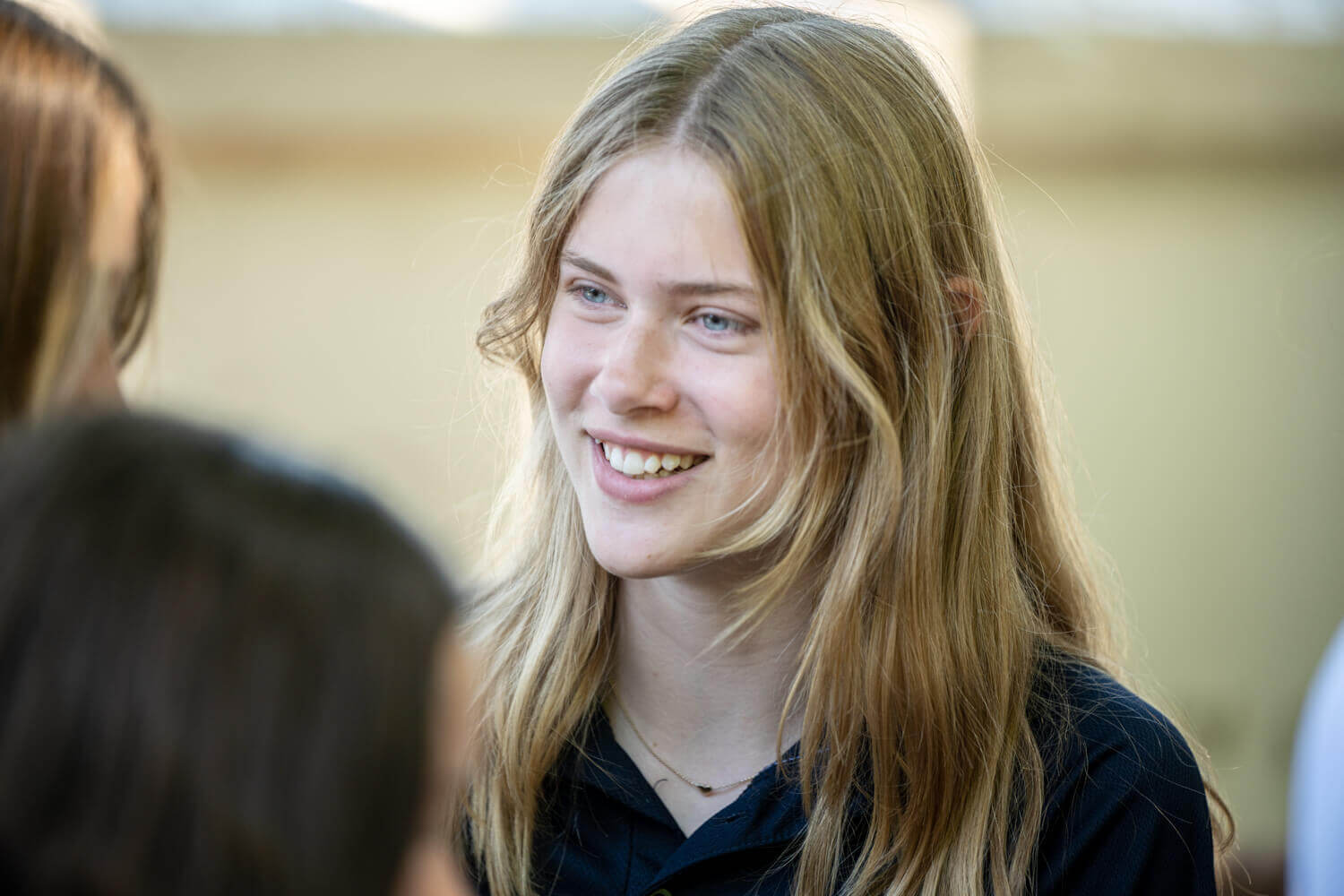 Personal Development
From regular House competitions to the weekly Enrichment Programme, Sixth Form students have plenty of opportunity to develop beyond the academic and are encouraged to pursue leadership roles (Head Boy, Head Girl and Prefect) as well as extra-curricular interests, such as the popular DofE Award.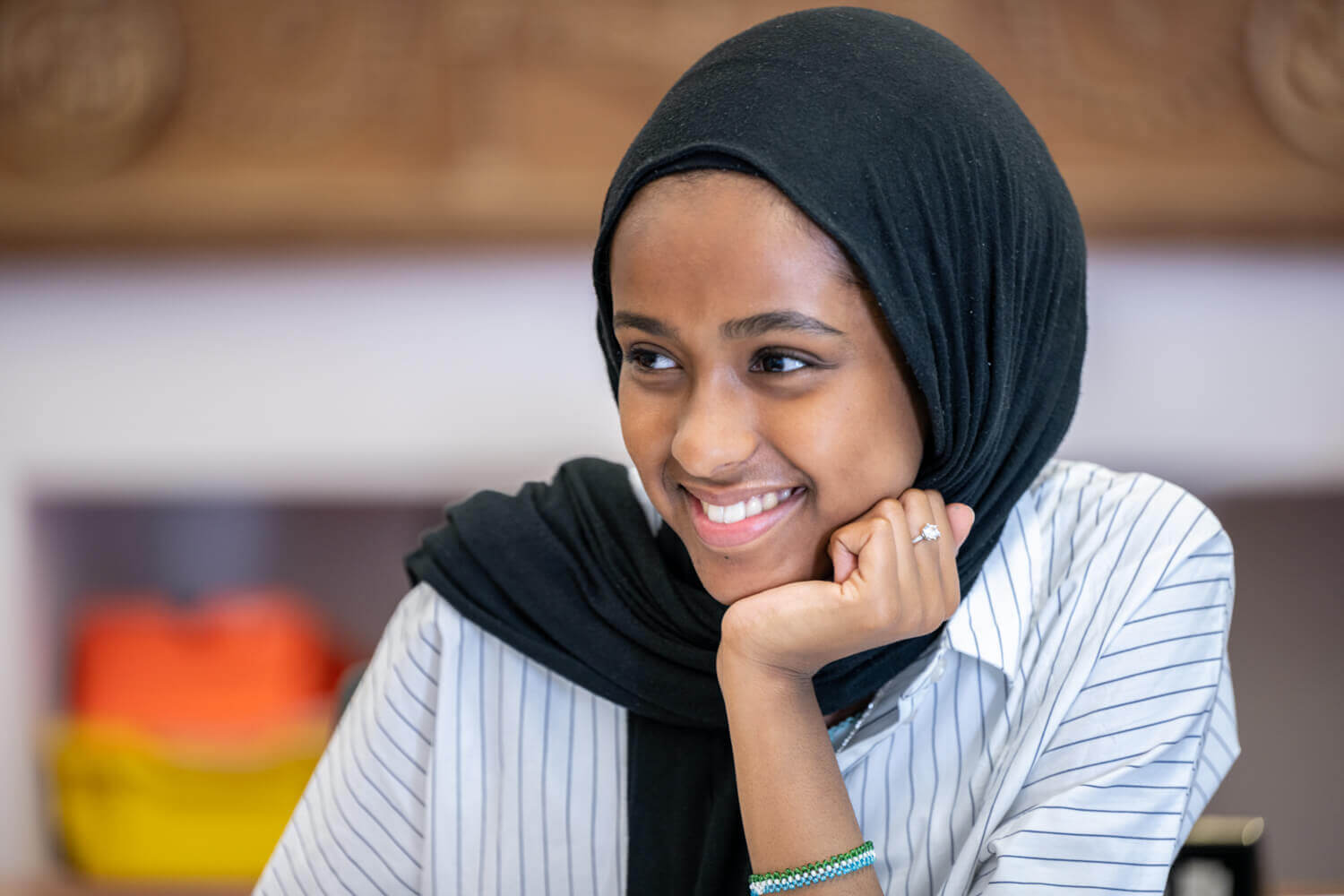 Stand Out UCAS Applications
Further opportunities to debate, partake in drama and music events, join sports teams and support the local community, all grow your confidence, skillset and personal achievements - and make for stand out university and job applications.
We work with rather than against the needs of students, taking an active approach to understanding the journey from teenager to young adult, and how to best support our students with their personal development. Using evidence-based research, we have implemented a later start time on Wednesdays, to reflect the current findings regarding the teenage brain and, in particular, teenage sleeping patterns.

We have also worked with mental health envoy and founder of ThinkWell, Jonny Benjamin; UCL Professor of Cognitive Neuroscience, Sarah-Jayne Blakemore; and Dr Paul Kelley, Clinical Research Associate in the University of Oxford's Sleep and Circadian Neuroscience Institute, to best support the wellbeing of our Sixth Form students, removing all barriers to teaching and learning and ensuring maximum success.
Unrivalled University Preparation.
Amongst our highly qualified staff are Oxbridge graduates and teachers with experience of interviewing candidates for Oxford and Cambridge universities. They are able to guide students throughout the university application process (UCAS), and provide additional mentoring for Oxbridge and Russell Group candidates.

Mock interviews give students the opportunity to practise their communication skills, testing their subject-specific understanding and personal statements. In subject-specific interviews, students complete a range of tasks designed to test their suitability for higher education, whilst personal statement interviews test students' passion for their subject and knowledge beyond the A Level syllabus. Sixth Formers then discuss how the interview went and receive helpful feedback and advice on the next steps to take.