Girls to Join Years 7 and 8 at NBH Prep School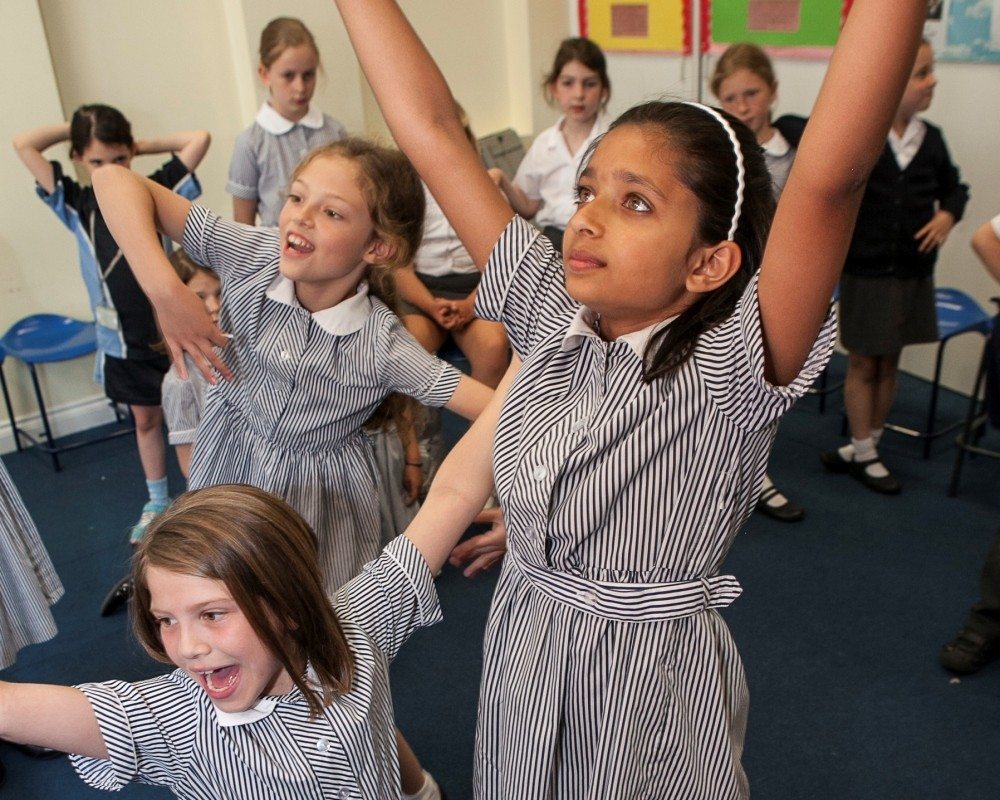 Dear Parents
I am writing to announce an exciting development for NBH Prep School. From September 2015 we will be allowing girls to enter into Year 7 and then subsequently into Year 8 at the Prep School. This is a great opportunity for girls to see out their time at the Prep School in our co-ed environment.
The girls would still go through the 11+ preparation in Year 6 and then in the spring term of Year 6, they would begin aspects of the Common Entrance course, including if appropriate Latin.
In Year 7, the girls would be integrated back into co-ed classes following either a CE or potentially scholarship route. They would have a full sports programme combining, when necessary, with the Year 6 girls.
The majority of the girls who stay on would have a guaranteed place at NBH Canonbury at the end of Year 8. Canonbury may not be the only option but due to their popularity, there is no guarantee of places in other North London Girls Schools in Year 9 and so we hope this new development will offer a degree of reassurance.
This new initiative will also provide an opportunity for those parents thinking of sending their daughters to boarding school at 13+, or other Senior Schools outside London at 13, to continue their learning and life at the Prep School.
May I also emphasise that as a Prep School, we are still fully committed to preparing the children for the same rich variety of schools we always have done, and that there is no drive to send all of our pupils to NBH Senior Schools.
I hope you will agree that this is a very exciting initiative and I look forward to talking to you about it in the weeks and months ahead.
With thanks
Brodie Bibby
Published on: 12th October 2015