Nursery & Pre-Prep Art Auction 2015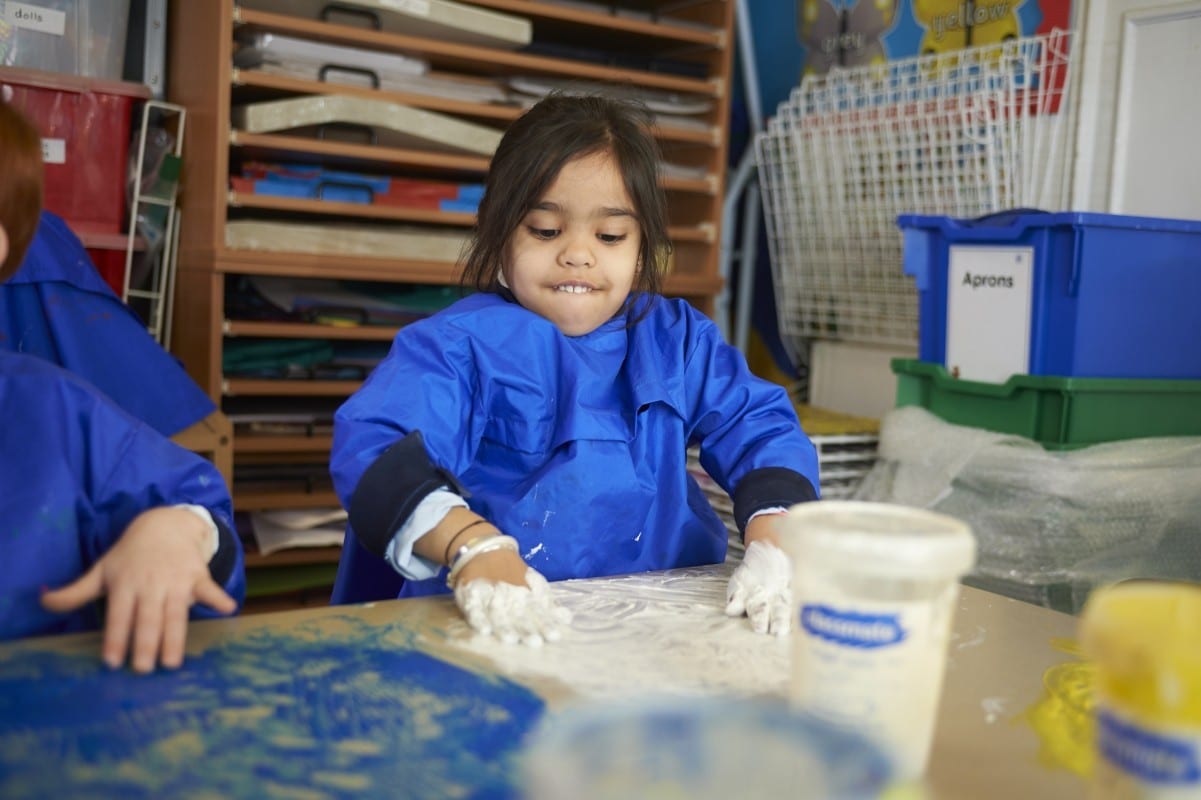 After a great deal of preparation went into our highly anticipated Nursery & Pre-Prep Summer Fair, we are delighted to reveal our pupils' amazing artwork, created especially for the Art Auction. Each class contributed a beautifully decorated canvas, all of which brought about some excited bidding!
The children did a fantastic job and we hope that those of you who bid and were lucky enough to secure a precious picture, are enjoying the works of art now hanging pride of place in your homes.
Thank you to Laura Walford who kindly agreed to monitor all bids. All pictures had a reserve price of £50.00 each and all of the money raised went to our chosen charities: The Sebastian Hunter Memorial Trust and Spread a Smile.
Published on: 11th October 2015